From an episode of Tomorrow Never Knows∙Presented by Emerald Cowell
Interview
Tomorrow Never Knows: Melbourne Synth-Goth Duo SaD On How Their Love of Goth Music Brought Them Together
Melbourne duo SaD are the sum of two musicians who had already made a name for themselves in the Melbourne music scene. 
Daphne Camf of the (currently) 10-piece music phenomena NO ZU and Simona Castricum decided to meld their talents and penchant for goth music in 2018 to create SaD: a synth-goth, post-punk exploration of darkwave... with an '80s flair. "She [Simona] sent me some demos and it was an immediate yes from me," Daphne says on Tomorrow Never Knows. "It's interesting because I always told myself that I would never be in another band besides NO ZU in the future. I was like, 'No band will ever surpass what I feel with NO ZU, and I've been in that band for ten years.'"
SaD's new album Saturn Rules The Material World was recently Triple R's Album of The Week and is out now through Trans-Brunswick Express.
Photo: Laura Du Ve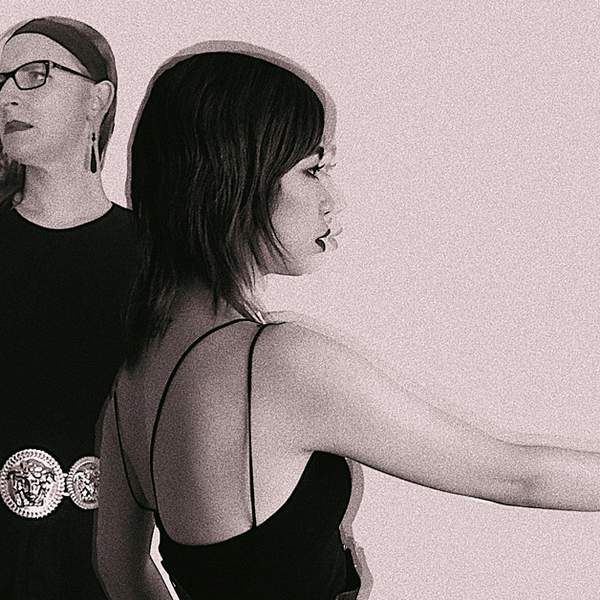 Listen to Tomorrow Never Knows: Melbourne Synth-Goth Duo SaD On How Their Love of Goth Music Brought Them Together
16:19∙3 October 2020
∙