From an episode of Byte Into IT∙Presented by Vanessa Toholka and Warren Davies
Interview
Byte Into IT: To Keep, or Not to Keep? Elizabeth Duck Chong's Answer to Kondo'ing Up Your Infinite Digital Realm
Writer Elizabeth Duck Chong joins the Byte Into IT to share the concept of Maria Kondo'ing our digital worlds we often neglect.
Elizabeth found this idea through looking at what you have, and understanding what's the emotional weight and the memory attached, but applying it to randomised folders and files instead.
There is an ambiguous and quite mysterious amount of our lives stored on digital devices which makes it harder for us to visualise how much stuff is in there and how to pull it apart.
As you can imagine, it seems like hard work: sorting through hundreds of files with random names but being too scared to delete it. Though Elizabeth seems refreshed, and as if they have cleansed the soul with just lemon and water. Elizabeth still doesn't wish it upon anyone because of the hours put into questioning what to keep and what to delete, carefully considering if that first ever uni assignment will ever spark joy.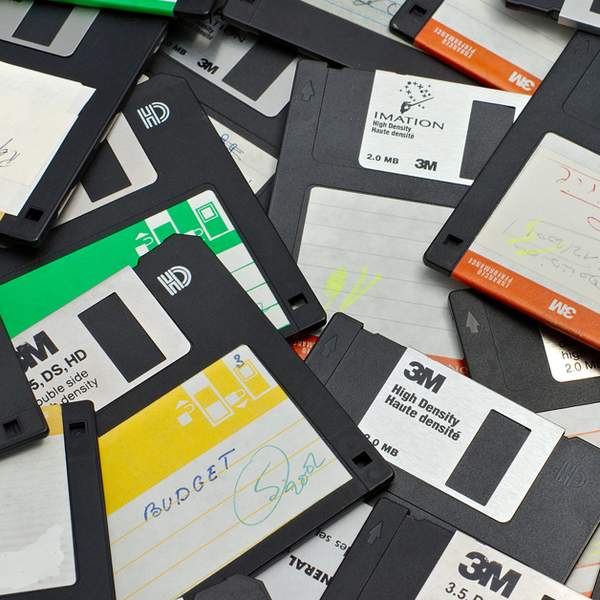 Listen to Byte Into IT: To Keep, or Not to Keep? Elizabeth Duck Chong's Answer to Kondo'ing Up Your Infinite Digital Realm
15:13∙17 April 2019
∙