From an episode of Backstory∙Presented by Melissa Cranenburgh
Interview
'To Be Busy Is To Be Worthwhile': Chronic Illness in a World Obsessed with Time
How do you live with illness in a world which insists you are well? Millie Baylis joins Backstory's Fiona Wright - filling in for Melissa Cranenburgh - to discuss her recent essay 'How to Rest: Chronic Illness and Finding Joy in Small Days' published in Kill Your Darlings.
Through her piece, Millie fights back against the shame impressed on young people and women who seek to write memoirs which deal directly with illnesses. She explores her methodology to finding joy within the context of chronic illness, a field of writing which often discusses the suffering brought on by invisible conditions. However, Millie remains skeptical of the place that movements such as 'self-care' have in relation to work and productivity, which still demand a level action inaccessible to those suffering from chronic illnesses.
The relationship between work, productivity and worth is one which risks significant damage to those who cannot meet its expectations. Through normalising discussions around chronic illness, writers such as Millie seek to expand perceptions on 'a day well spent' and how illness fits into a world obsessed with time.
Photo: author profile photo, sourced from Kill Your Darlings. Photo by 1800jemimah.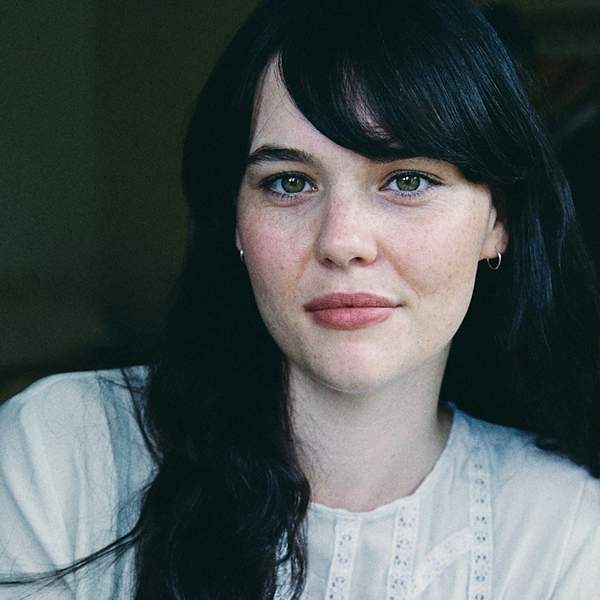 Listen to 'To Be Busy Is To Be Worthwhile': Chronic Illness in a World Obsessed with Time
17:31∙3 July 2019
∙