Interview
The Sweetest Plum Host Declan Fay Joins Summer Breakfasters
It may seem as though every person and their dog has a podcast in 2021, but Declan Fay and Nick Maxwell get to claim the title of longest-running comedy podcast in Australia – even if it is only by a week. Declan joins Summer Breakfasters to chat about the podcast, The Sweetest Plum.
In 2010, the former Triple R presenter decided to start the podcast with Nick, who he'd previously worked with. Declan confesses they used to sneak into the Triple R studios to record the first fifteen episodes but eventually figured out how to record themselves – "and then proceeded to do it for the next ten years". The Sweetest Plum co-hosts "wanted something a little bit more ragged" than their previous radio and TV work. He says "we complement each other in our energies" and their differences are what makes the podcast work.
The Sweetest Plum have released a greatest hits album full of sketches and highlights, available on Bandcamp.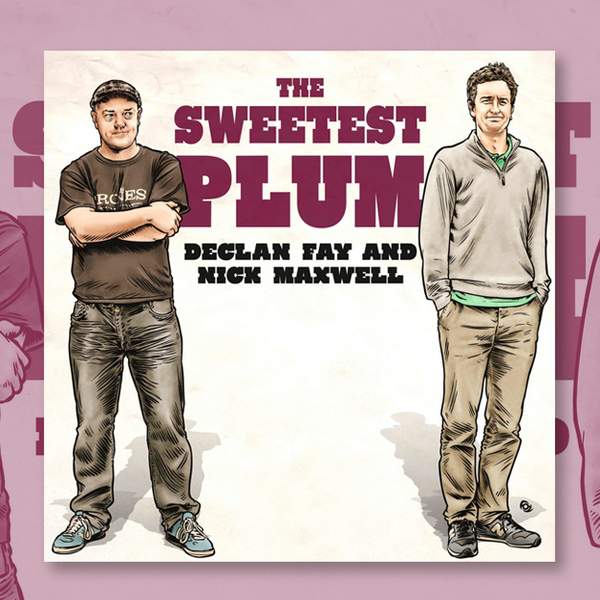 Listen to The Sweetest Plum Host Declan Fay Joins Summer Breakfasters
14:06∙21 January 2021
∙