Presented by Samira Farah
Interview
The Score: Ziggy Ramo On Mental Health And Aboriginal Rights
"Silence no longer serves us."
The Score's Samira Farah invites Ziggy Ramo to share his thoughts on the current state of the world.
Following the release of his album Black Thoughts last year and his participation in Support Act's "Tune Ups" series, Ziggy has been busy sharing his own lived experience of being Black in Australia and raising awareness for mental health and self-care. 
Through his music and his charity work, Ziggy wishes to highlight Australia's treatment of Indigenous lives, to show that things are not getting better and trauma still abounds. 
But through embracing independence, self-determination and the strengths within your vulnerabilities, Ziggy believes that every voice can maintain credibility, value and presence.
Photo by Emma Pegrum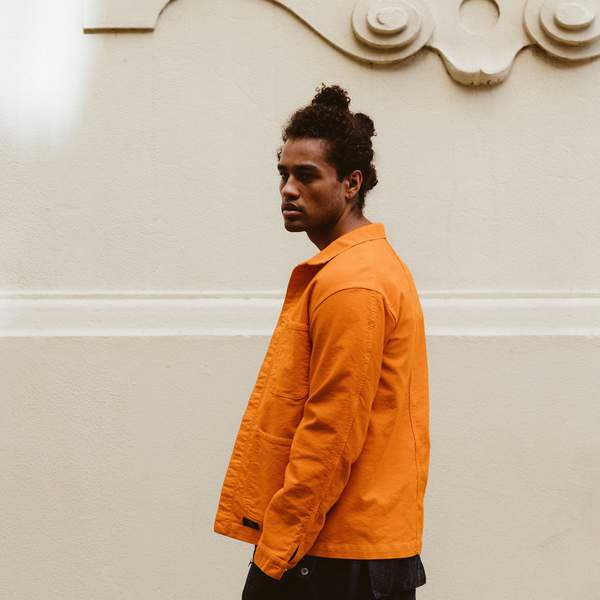 Listen to The Score: Ziggy Ramo On Mental Health And Aboriginal Rights
21:59∙28 April 2021
∙