From an episode of The Score∙Presented by Samira Farah
Interview
The Score: Getting Into The Kitchen With Nathan Lyons
"The cook doesn't have to clean," -- Wiradjuri man Nathan Lyons not only has innumerable tasty recipes at hand but also some pretty great parenting advice. His hate for doing the dishes as a kid grew into a deep passion for cooking meals that warm the soul and fill the belly. 
Nathan, otherwise known as "Kooking with a Koori", joins Samira Farah on The Score about his well-known video series on social media and new cookbook. 
Nathan's following of over 140,000 people watch his videos about how to cook Indigenous Australian soul foods that won't break the bank. As more and more people struggle both financially and mentally through the global pandemic, Nathan hopes that a home-cooked meal made with love and affordable ingredients could be one step towards greater happiness and stability during these uncertain times. 
Nathan believes that convenience is now too convenient and he hopes that the more people that watch his videos, the more they will learn how to save money, eat healthier and connect with Indigenous traditions and tastes. 

photo credit: lawrence Furzey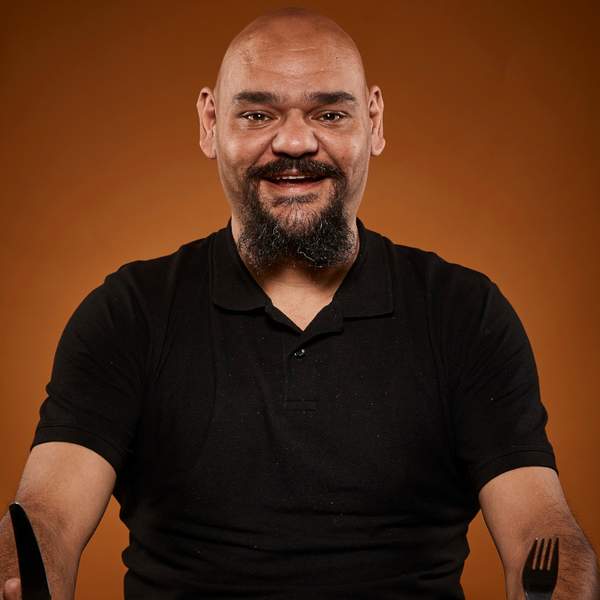 Listen to The Score: Getting Into The Kitchen With Nathan Lyons
14:19∙28 July 2021
∙