From an episode of The Rap∙Presented by Areej Nur
Interview
The Rap: What You Need to Know about the Protests in Sudan
Writer Rafeif Ismail, a refugee and third culture youth of the Sudanese diaspora published by the likes of Kill Your Darlings, Manjin and Djed, joins Areej on the line to talk about the current political climate and protests that have seemingly erupted overnight in Sudan.

For anyone that is a bit unsure of exactly what is happening, here is a brief outline:

Sudanese people started protesting in December 2018 against the rule of former President Hassan al-Bashir, who resigned on 11 April 2019.

The army then took over and has been ruling ever since.

As reports surface of dead protestors being thrown in the Nile (to mask the number of casualties), rape, violence and the ongoing beating of demonstrators, it's clear not much has changed since the military has taken over; essentially the brutal violence at the hands of army forces is an extension of the Bashir regime and a wider network of collaborators.

Saying that these protests have just started undermines the fact that these have been ongoing for most of Bashir's ruling (almost 30 years). Rafeif states that 'these are just the largest and most visible because technology allows us to share what is happening so easily.'

There is a current media blackout in Sudan, and with any dictatorship that thrives on silence, what can you do to help? Well, it's important to share information as widely as possible, especially as this state-imposed internet blackout aims to suppress and silence the Sudanese people.

There is also hashtags a couple of hashtags you can follow: #sudanuprising #sudanrevolution.

Listen to Rafeif Ismail on The Rap with Areej Nur to find out more.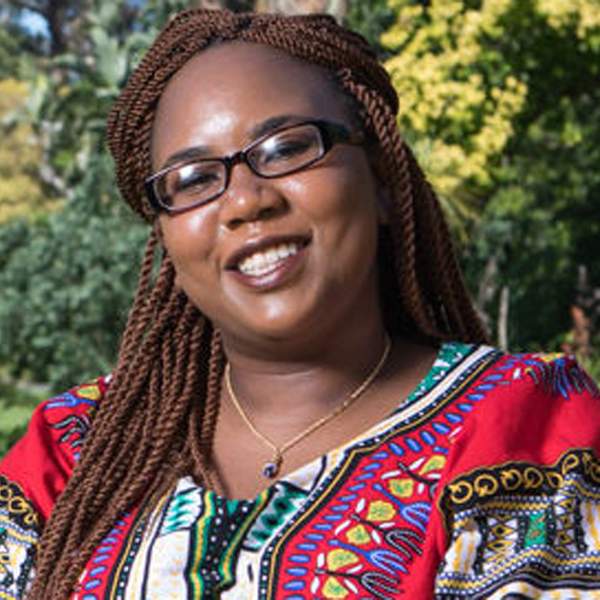 Listen to The Rap: What You Need to Know about the Protests in Sudan
14:53∙13 June 2019
∙