Presented by Areej Nur
Interview
The Rap: The Meaning Of Wurru-Wurru With Allara Briggs Pattison
While researching what the title of her latest project should be, Yorta Yorta artist Allara Briggs Pattison stumbled across the Sacred Kingfisher. The bird used to migrate from Queensland to a spot along the Merri Creek, but stopped due to a tip being built in the 1970s. However, people along the creek made efforts to regenerate and look after country. In the early 1990s, the Sacred Kingfisher returned.
The project that Allara curated, featuring six artists, is titled Wurru-Wurru and is on as part of the FUSE Festival until 29 November.
Allara chats to Areej about consulting with Traditional Wurundjeri Elder Uncle Ian Hunter and how he shared the spiritual story of Wurru-Wurru, which is Woiwurrung for Sacred Kingfisher. She says this project gave the artists involved "an opportunity to make something [...] proactive about caring for country".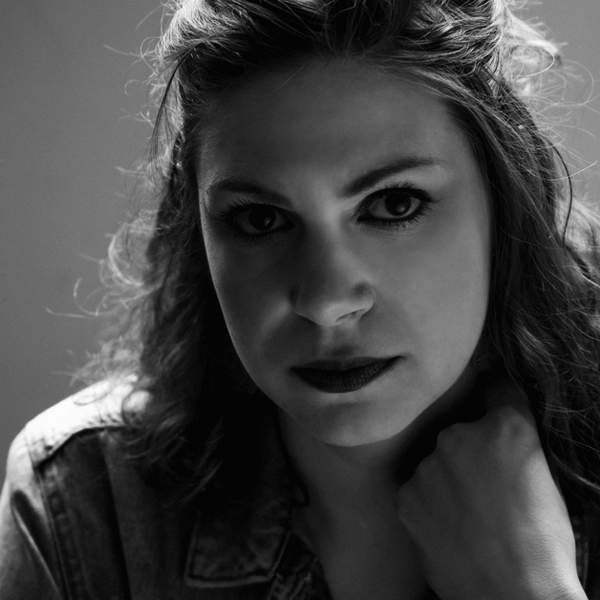 Listen to The Rap: The Meaning Of Wurru-Wurru With Allara Briggs Pattison
22:14∙25 November 2020
∙