Presented by Areej Nur
Interview
The Rap: Sampa The Great And Pola Psychology On Culturally Responsive Therapy
Last year, Sampa The Great released "Time's Up (feat. Krown)", a song about the barriers and struggles Black artists face in the Australian music industry. For the launch of the video clip, Sampa partnered with Pola Psychology, run by Nasalifya Namwinga, to campaign for culturally safe, appropriate and responsive mental health care for African youth, focussing on young musicians – an extension on the message of "Time's Up". Sampa and Nasalifya join Areej to talk about the partnership and what brought it to fruition.
Nasalifya started Pola Psychology after searching for her own culturally responsive psychologist, which she says was "surprisingly hard to find". Sampa came across Pola when looking for a therapist that was going to understand what she was saying through a cultural lens. The "hyper-visibility of the Black Lives Matter movement and everything that was going on in the context of a global pandemic" further highlighted the need to eliminate barriers for access to therapy, particularly for young African people. So they decided to raise money to enable this access.
Sampa, Nasalifya and Areej discuss the collaborative campaign, wanting to normalise therapy, and the latest remix of "Time's Up", featuring American rapper Junglepussy.
Head here to find out more.
Photo: Abdul Yusuf via Pola Psychology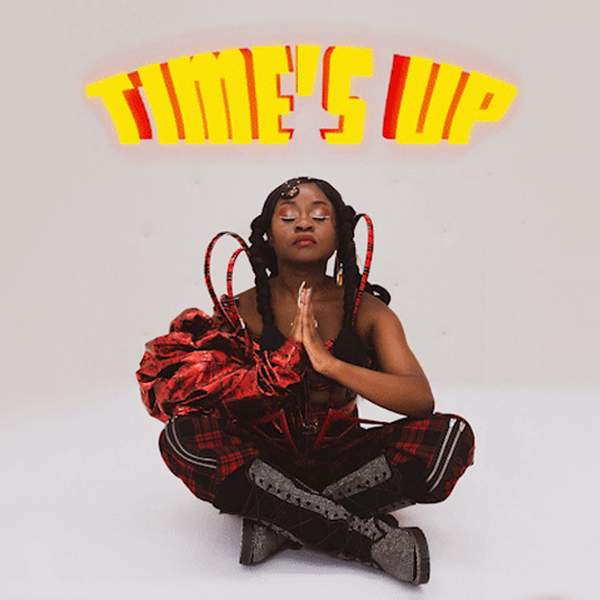 Listen to The Rap: Sampa The Great And Pola Psychology On Culturally Responsive Therapy
52:14∙30 September 2020
∙