From an episode of The Rap∙Presented by Areej Nur
Interview
The Rap: Kaumakaiwa Kanaka'ole Shares the Spirit of Their Work in Music and Dance
Hawaiian musician and performer Kaumakaiwa Kanaka'ole, in town for Yiramboi Festival, joined Areej Nur on The Rap with plenty of humour to talk about their artistry, as well as a commitment to continuing Hawaiian culture in a modern contemporary setting.

Kaumakaiwa Kanaka'ole says, 'I don't know that there is a beginning, start or end to my performances because in Indigenous ideology or methodology or even cultural upbringing, our art is synergistically involved with our life. I don't know if I ever started to perform.'

Through music, chant and a sharing of spirit the modern transgender Hawaiian (mahu wahine) is a vibrant keeper of culture. Kaumakaiwa's speaks with importance to the legacy of their family that has paved the way for such strong views on ideology, ritual and a connection to the environment. The latter has given Kaumakaiwa the opportunity to leave an impression on audiences all over the world and initiate a discussion that surrounds the framing of culture and tradition and just what can be said about the Indigenous experience through music and dance.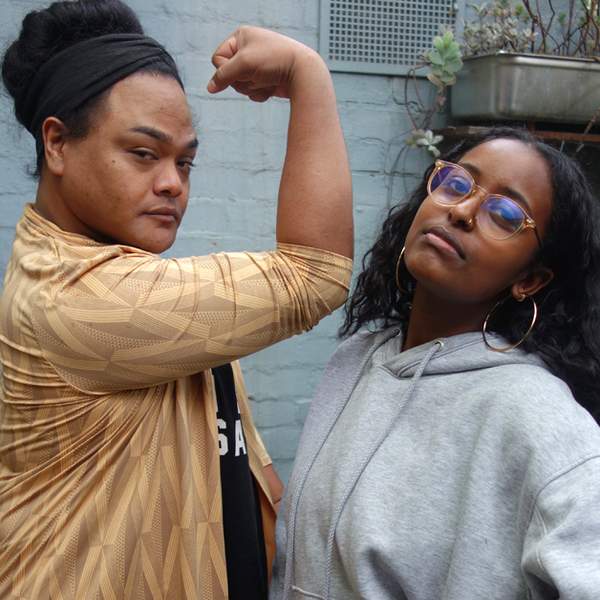 Listen to The Rap: Kaumakaiwa Kanaka'ole Shares the Spirit of Their Work in Music and Dance
31:57∙8 May 2019
∙