From an episode of The Oslo Show∙Presented by Oslo Davis
Interview
The Oslo Show: What The Filthyratbag Is This!
Celeste Mountjoy (aka filthyratbag) has gained a huge online following for her art, which depicts the growing-dating-living pains of her life.
Celeste started using tech when she was nine years old, creating her Dad's dating profiles. She tells Oslo Davis, "That was when computers were really big and you used to smack 'em all the time." Now 22, she says that her new book, What The Fuck Is This, has been a therapeutic process of putting her personal story in order. She talks about her love of Australian vernacular, why her audience is so important to her, the ways that she deals with anxiety, and how she sees the internet as a tool for documenting her offline experiences.
Celeste says that being recently described as "terminally online" is keeping her awake at night, when what she really loves about creating art is getting into the "zone and flow" because there's nothing else like it.
listen to the full interview below.
[Image credit: Triple R]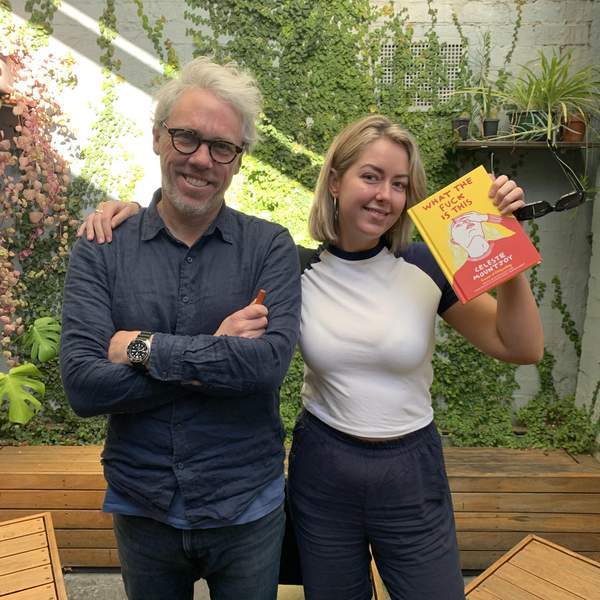 Listen to The Oslo Show: What The Filthyratbag Is This!
28:46∙20 July 2022
∙