Presented by Daniel James
Interview
The Mission: Talking Treaties and The First Peoples' Assembly of Victoria
In the inaugural episode of The Mission, host Daniel James is joined by Jill Gallagher AO, proud Gunditjmara woman and the first Victorian Treaty Advancement Commissioner. Jill has a long and distinguished career in advancing self-determination with her work in health and education and her current role is an extension of this as she works with communities to 'create the pathways for Aboriginal people in Victoria to develop their own treaties with government'.
Jill and Daniel discuss the importance of establishing a separate electoral roll for Aboriginal Victorians to vote on the formation of The First Peoples' Assembly of Victoria. The Assembly's aim is to ensure that Aboriginal people in Victoria can have a direct say in how any future treaties are enacted. Much to the delight of Daniel, a die-hard Tiger, Richmond Football Club and Essendon Football Club will promote the Treaty process in the lead up to the Dreamtime at the G game on 26 May, something both Jill and Daniel agree is 'awesome'.
They also discuss why treaties are still some time away but argue that taking time is necessary for the process to have integrity. It's vital 'that there is adequate resourcing' so that, as Jill says, 'we don't get dudded'.
Enrolments for voting opened last Friday (aka 10 May 2019). You can vote if you are an Aboriginal and/or Torres Strait Island person aged 16 or above, and you've lived in Victoria for at least three of the past five years. If you're a Traditional Owner of Country in Victoria, you can vote whether you live in Victoria or somewhere else. For more information visit the website: http://victreatyadvancement.org.au/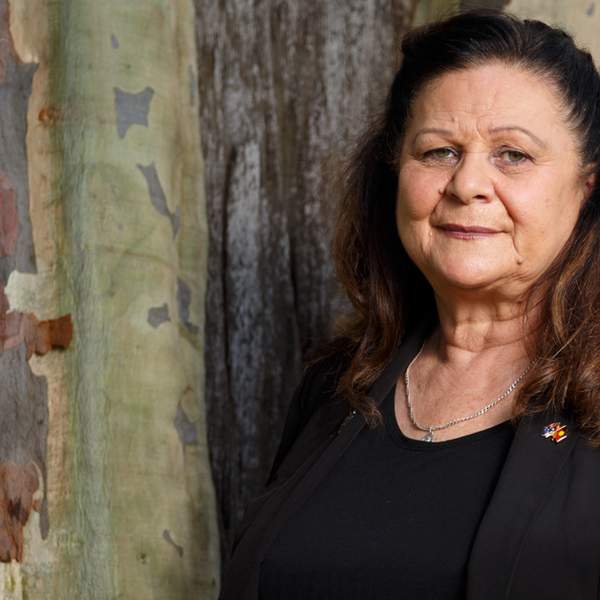 Listen to The Mission: Talking Treaties and The First Peoples' Assembly of Victoria
15:14∙7 May 2019
∙