Presented by Daniel James
Interview
The Mission: How panic buying in Australia's cities is causing a crisis of supply in remote Aboriginal communities
Panic buying in capital city supermarkets has caused shortages in some of the nation's most remote and vulnerable communities, where thousands of Indigenous Australians have been told to stay put to minimise their risk of catching COVID-19.
Some of the nation's most remote communities are being impacted. One such community is the town of Fitzroy Crossing, in the Kimberley region of Western Australia, 400 kilometres east of Broome and 300 kilometres west of Halls Creek.
Daniel is joined by local businessman John Rodruiges to discuss the situation on the ground.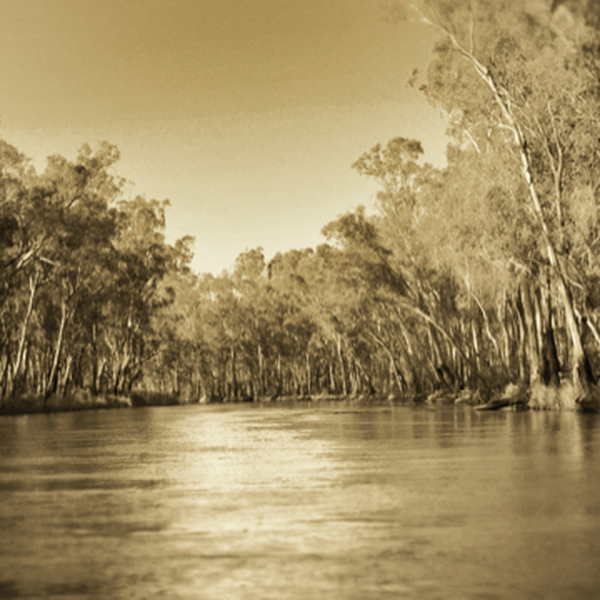 Listen to The Mission: How panic buying in Australia's cities is causing a crisis of supply in remote Aboriginal communities
13:15∙7 April 2020
∙