From an episode of The Mission∙Presented by Daniel James
Interview
The Mission: 'Finding the Heart of the Nation' with Thomas Mayor
Thomas Mayor, a Torres Strait Islander man living on Larrakia land in Darwin, chats with Daniel on The Mission about his new book Finding the Heart of the Nation chronicling his 18-month journey around Australia promoting and discussing The Uluru Statement. 
The Uluru Statement, created back in 2017, acknowledges that sovereignty is yet to be ceded for First Nations people in Australia since British Colonisation and asks for an enshrined First Nations Voice in the Constitution. 
Thomas explains there is little to no representation for First Peoples in the current Australian political landscape. In what Thomas believes to be a very reasonable and achievable request, enshrining a First Nations voice into the Constitution is important to make sure the Aboriginal and Torres Strait Islander communities are part of the conversation.
On his 18-month journey around Australia Thomas found two strong commonalities between all his interviewees; all had experienced and lived with the consequences of racism, and all have hope for a better future. 
Despite the initial political backlash from the Turnbull Government, Thomas also has hope The Uluru Statement is the way forward.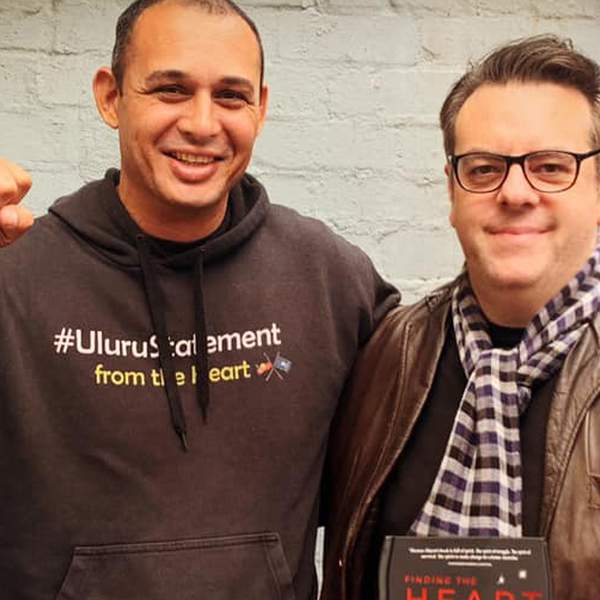 Listen to The Mission: 'Finding the Heart of the Nation' with Thomas Mayor
21:31∙22 October 2019
∙