Presented by Daniel James
Interview
Dr Anita Heiss AM Joins The Mission To Talk 'Am I Black Enough for You? 10 Years On'
Dr Anita Heiss AM joins Daniel on The Mission to talk about the changing nature of the Australian story, much of it led by First Nations writers and artists. The pair also talk about the re-release of her seminal work, Am I Black Enough for You? Ten Years On.
"Conversations around identity have shifted to mob driving the conversation," she says.
You can catch Anita In Conversation at Queen Victoria Women's Centre Trust on July 1 - head here for more details.
[photo credit: Kate Byran (Ruby Olive)]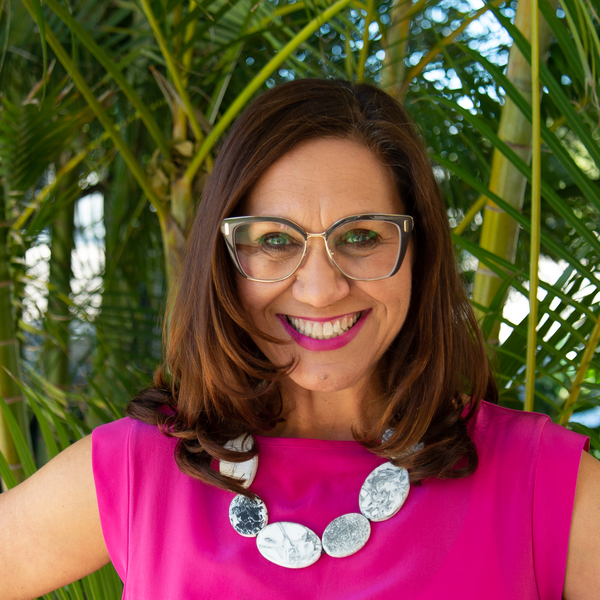 Listen to Dr Anita Heiss AM Joins The Mission To Talk 'Am I Black Enough for You? 10 Years On'
32:22∙21 June 2022
∙