From an episode of The International Pop Underground∙Presented by Anthony Carew
Interview
The International Pop Underground: The Drama & Grandeur of A.A. Williams' Music
A.A. Williams got her musical start as an orchestral arranger, and the records she's made under her own name showcase that history.
On 2020's Forever Blue and her new second album, As The Moon Rests, the English songwriter works with drama and grandeur, moving from hushed quiets to grand crescendos with heavy guitars and swelling strings. "You can't argue that drama is a bad thing," Williams smiles.
In conversation with Anthony Carew on The International Pop Underground, Williams talks about her music, her new album, and her career; from her lockdown series Songs From Isolation (where she covered the Pixies, The Cure, Nick Cave and more) to her orchestral EP arco and her new record.
And, of course, about her affininity for writing songs with dramatic dynamic range.
"I have to say: I also like very subtle things," Williams says. "It's more about the contrast of very big and very small. I'm not a big fan of the medium ground. It's fine, but I always feel like it wants more or it wants less."
[Image credit: Thomas Williams]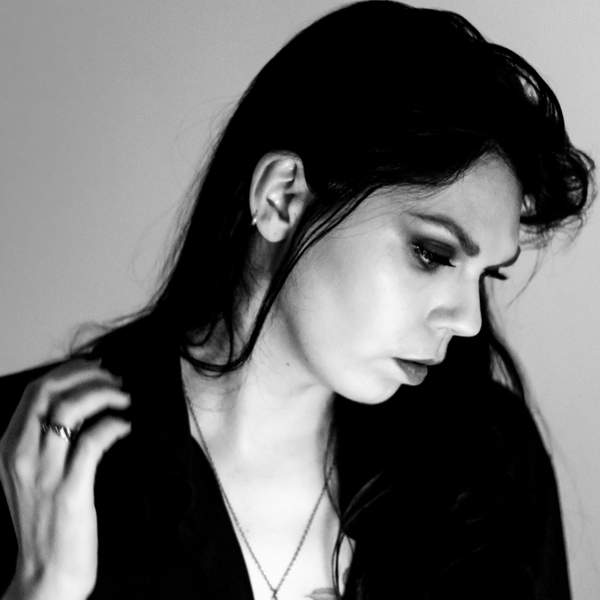 Listen to The International Pop Underground: The Drama & Grandeur of A.A. Williams' Music
22:08∙24 August 2022
∙