From an episode of The International Pop Underground∙Presented by Anthony Carew
Segment
The International Pop Underground: Laura Stevenson Shares the Cold Facts on Her Fifth Album The Big Freeze
'I have trouble speaking in-between songs, but, whenever I'm closing my eyes and playing, I feel good, because I'm comfortable.'

Laura Stevenson phones in to chat with Anthony Carew about her fifth solo album The Big Freeze, growing up in Long Island, NY, the insecurities of performance and making sense of what she calls her quietest album.
The Big Freeze, a raw and honest record where Laura's voice and guitar is the focus, came as a surprise to her at first – a contrast to the drums and loud guitars of [last record]. The themes of family and insecurity were represented in other moments on the album, specifically, Laura's choice to face her demons by recording at her family home. The emotional complexity of The Big Freeze is indebted to these childhood memories, once secret, now shared with the world. Laura says, 'I established the emotional content before playing it.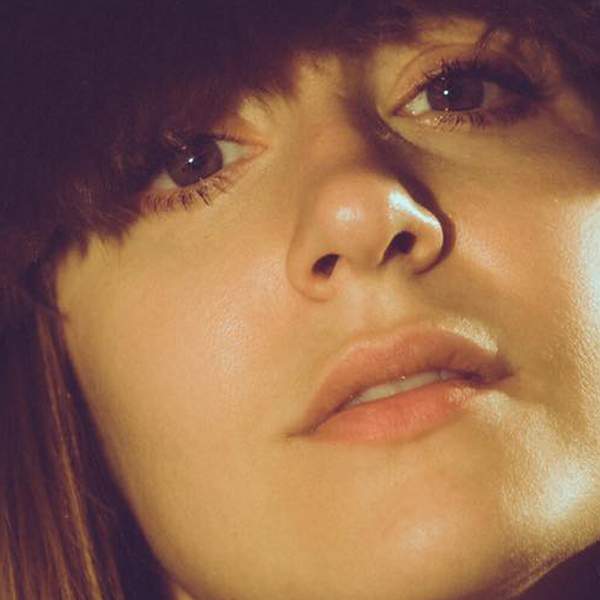 Listen to The International Pop Underground: Laura Stevenson Shares the Cold Facts on Her Fifth Album The Big Freeze
20:19∙3 April 2019
∙