From an episode of The International Pop Underground
Interview
The International Pop Underground: Improv, Harps And Passive Workflows -The Secrets Behind Smerz
The International Pop Underground's Anthony Carew chats with Catharina Stoltenberg, one half of Norwegian electronic music duo Smerz, to celebrate their very first album, Believer, and to uncover the group's creative process.
From humble beginnings in classical violin and dance classes, Catharina and Henriette Motzfeldt grew to become a force to be reckoned with in the electronic music scene.
Smerz uses improvisation and "passive workflows" to recreate organic moments and emotions through sound. Catharina says that by diving into creation first and focusing on structure later, their music becomes a medium that forces honesty and surprise.
Feature image: Benjamin Barron and Bror August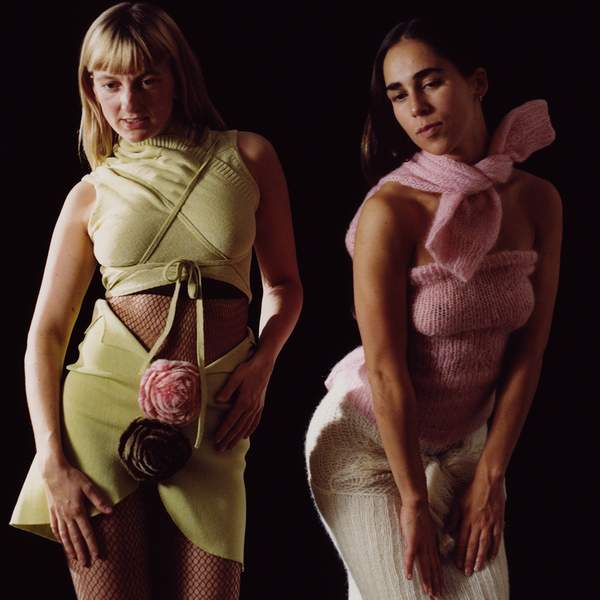 Listen to The International Pop Underground: Improv, Harps And Passive Workflows -The Secrets Behind Smerz
18:51∙24 February 2021
∙