From an episode of The International Pop Underground∙Presented by Anthony Carew
Interview
The International Pop Underground: For Ezra Furman, Songwriting is Strange & Confusing as Dreaming
Nine albums into her career, Ezra Furman is still ambitious.
"My job is making something high quality as I possibly can," the 35-year-old American songwriter says.
"I'm trying to shoot for the top, baby, I'm trying to swing for the rafters! People put out a mediocre record, I just can't wrap my head around it, especially if it's somebody who's made a good record in the past. I'm like: 'What do you think your job is? You know what's good!' If you can't make a good record, you've gotta work for longer."
In an endlessly quotable interview on The International Pop Underground, Furman talks to Anthony Carew about making her new, ninth LP All Of Us Flames, as well as art, religion, anxiety, and the mysterious nature of songs.
"Writing songs is more like dreaming than anything. I don't feel in control of the process. It's sort of like a beautifully unpredictable combination of things I took in in my day... that's what it feels like, like I'm discovering things in my brain," says Furman.
"It's a lot like dreaming, or it's like digging through the trash out back. And seeing what pieces of trash you find in your own subconscious, which ones glimmer."
[Image credit: Buck Meek]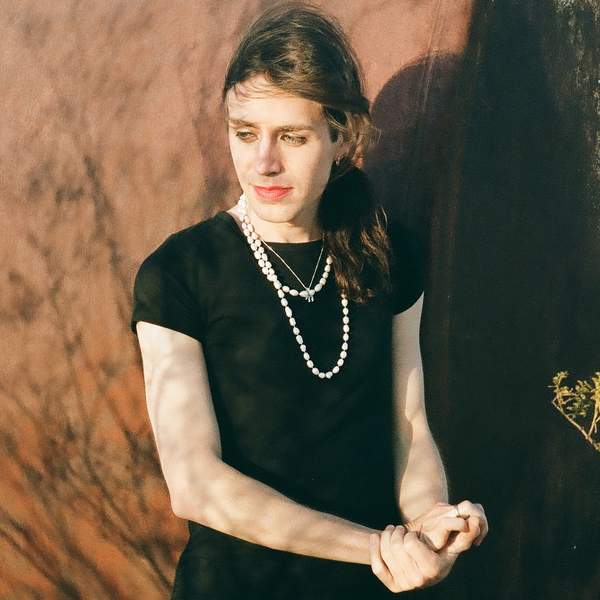 Listen to The International Pop Underground: For Ezra Furman, Songwriting is Strange & Confusing as Dreaming
21:12∙24 August 2022
∙