Interview
The Grapevine: Zen And The Art Of Fighting The Climate Crisis
The Contemplative Rebels are a group that use mediation to bring awareness to the ongoing climate crisis. Part of the Extinction Rebellion movement and taking cues from Buddhist teachings, the group uses silence and stillness to bear witness to the climate and ecological emergency.
When the global pandemic confined her to Sydney, Zen teacher Mari Rhydwen Roshi took the chance to start up a Sydney chapter of the group. Mari joins The Grapevine's summer host Judith Peppard to discuss how she came to the movement, the importance of inclusiveness and accessibility in combating the climate crisis and her plans for future action.
Find out more about the Contemplative Rebels and Extinction Rebellion.
Photo: supplied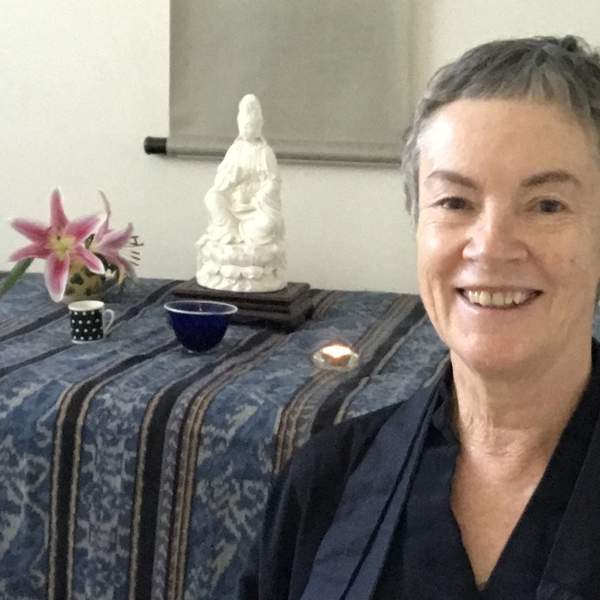 Listen to The Grapevine: Zen And The Art Of Fighting The Climate Crisis
15:29∙4 January 2021
∙