From an episode of The Grapevine∙Presented by Dylan Bird and Kulja Coulston
Interview
The Grapevine: With Climate Change, There Probably Is No Distant Future
Katerina Teaiwa is an Associate Professor from the School of Culture, History and Language at ANU. She joins The Grapevine for a chat about a piece she's written for the Australian Foreign Affairs Journal, titled 'No distant future: Climate change as an existential threat'.
The sixth issue of the journal looks at the dynamics between larger and smaller nations, such as Australia and the Pacific Islands as they each navigate the climate crisis. Katerina's piece delves deeper by examining the impacts that Australia's own policies regarding climate change are having on the Pacific. Says Katerina, 'Australia often treats the Pacific as this […] underdeveloped, slightly unstable place to be managed whereas Pacific Islanders actually have had this capacity for global leadership.'
With the Australian government's Step-up program designed to help to tackle some of the Pacific's long-standing challenges, Katerina believes that it 'still reeks of a patronising management approach that Australia has had towards the Pacific for some time now'.
She says, 'Pacific Islanders have been stewards of their landscapes and seascapes for thousands of years because of traditional knowledge, because of culture, and because their society is integrated with their environment.'
More information about Katerina's piece and the Australian Foreign Affairs Journal can be found here.
Photo: Katerina Teaiwa profile image from ANU website.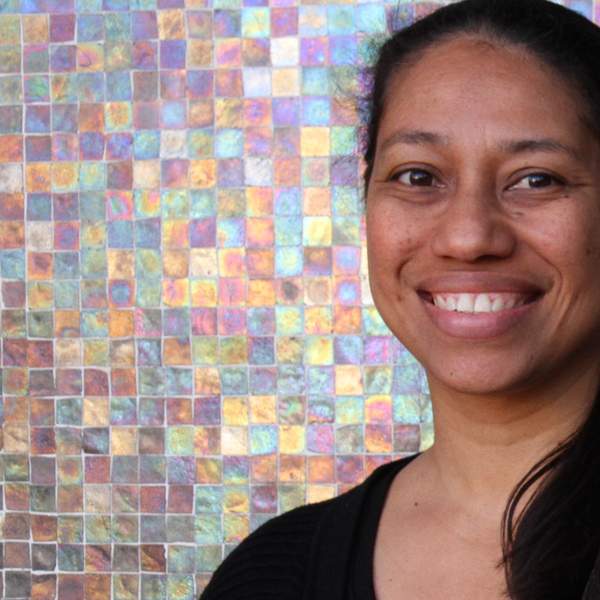 Listen to The Grapevine: With Climate Change, There Probably Is No Distant Future
23:08∙15 July 2019
∙