From an episode of The Grapevine
Interview
The Grapevine: Why the Amazon Is on Fire
Dylan talks to biologist and PhD candidate Julianna Santos from the University of Melbourne about the depth of destruction taking place as fires rage throughout the Amazon rainforest. Julianna's specialisation is rainforest ecology and animal conservation.
They discuss the latest political relevance of the fires, with President Jair Bolsonaro campaigning to disband environmental agencies, weaken indigenous land rights, and open the rainforest to more more farming, logging and mining.
Julianna explains how drought conditions have led to 'more severe, and more frequent' fires, and how the situation has been compounded by political factors. Bolsonaro pledged to develop agribusiness on indigenous reserves, has subordinated the relevant body into the agriculture ministry, and so far 'has simply ignored all conflicts of interest' there.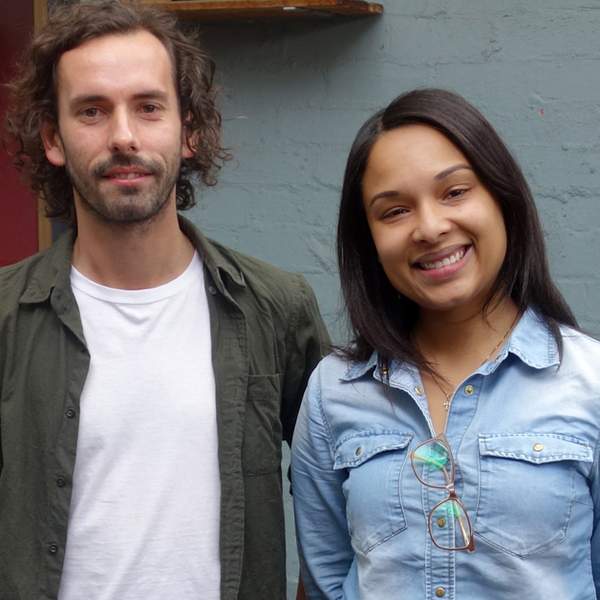 Listen to The Grapevine: Why the Amazon Is on Fire
15:10∙30 September 2019
∙