From an episode of The Grapevine∙Presented by Dylan Bird and Kulja Coulston
Interview
The Grapevine: Unpacking HomeBuilder
Associate Professor Wendy Stone from the Centre for Urban Transitions and Director of the Australian Housing and Urban Research Institute at Swinburne University joins The Grapevine to discuss HomeBuilder, the Federal Government's scheme offering $25,000 to people wanting to build a new home or undertake renovations to a value between $150,000 to $750,000.
Stone points out: "To a large degree, the people that would be spending this money in buying a home, building a home, or renovating a home to this very high level would be doing so anyway – this is where the main criticism is [...] There are many, many at the moment that would benefit more from this expenditure of public funds.
"We know that in all states and territories, the waiting list for public housing far exceeds the actual construction of any kind of public or community housing that's available. This is where a really large, longer term impact could be made."
She also discusses whether or not the scheme will be effective in stimulating the construction industry, the existing problems in the housing market, such as affordable, lower-income private rentals, and more.
Photo: Avel Chuklanov (Unsplash)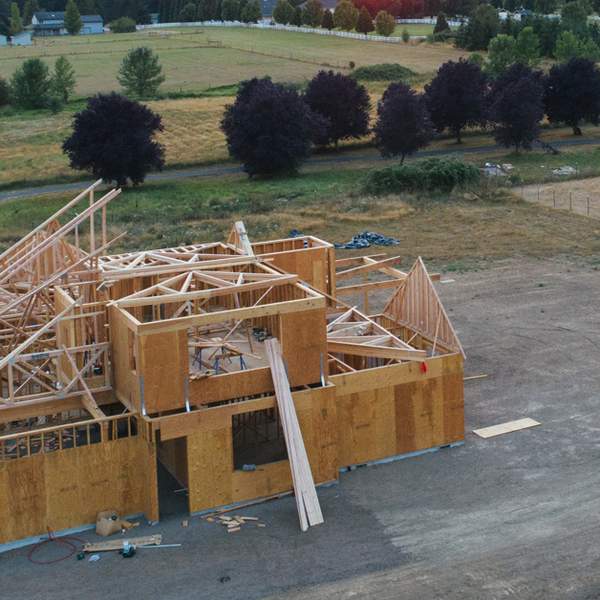 Listen to The Grapevine: Unpacking HomeBuilder
17:59∙8 June 2020
∙