Presented by Dylan Bird and Kulja Coulston
Interview
The Grapevine: The Benefits Of Electrifying Your Car
Electric cars are seen by many as the one of the solutions to climate change ­– a switch that people can make on an individual level that will have global impacts. But the current price of electric cars is prohibitive to many who want to make that switch.
Academic and architect Jefa Greenaway joins The Grapevine to discuss the Electric Car Conversions project, an initiative that seeks to reduce emissions and increase accessibility to electric car technologies. Part of the 'New Normal' series for Melbourne Design Week, the conversion project looks into how Melbourne can "incrementally phase out the combustion engine" in favour of electric engines, as well as the range of health and economic benefits the switch would produce. Jefa discusses how we can take existing conversion technologies and apply them in ways that encourage sustainable practices and fosters a connection to the land.   
Melbourne Design Week is on now till April 5.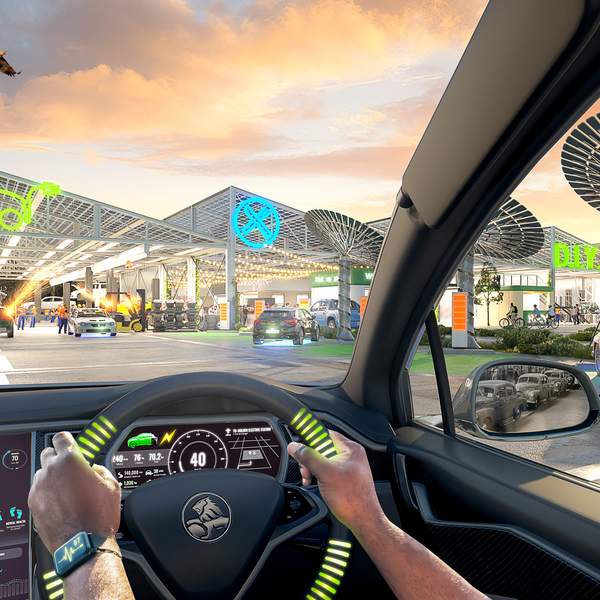 Listen to The Grapevine: The Benefits Of Electrifying Your Car
15:01∙29 March 2021
∙