Presented by Kulja Coulston and Dylan Bird
Live at Triple R
The Grapevine: Sui Zhen Explodes Our Minds and Plays Live
Kulja and Dylan celebrate ten years of The Grapevine by catching up with Sui Zhen, ahead of her live performance in the Triple R Performance Space.
Sui Zhen describes how her new concept album Losing, Linda is part of a greater art project involving videography, her Sui Zhen persona and mask, and plays upon themes of technological mediation, memories and relationships. She says a core idea is 'this feeling of technology and how it's impacting our emotional connection with each other and ourselves'.
Sui Zhen talks about taking her concept album and art project on the road with her new band for the first time, and how her artistic ideas first emerged from limit-bending responses to her culture studies degree.
Losing, Linda is Triple R's Album of the Week and is out this Friday via Dot Dash/Remote Control Records. The album launches at Howler on Sunday 13 October.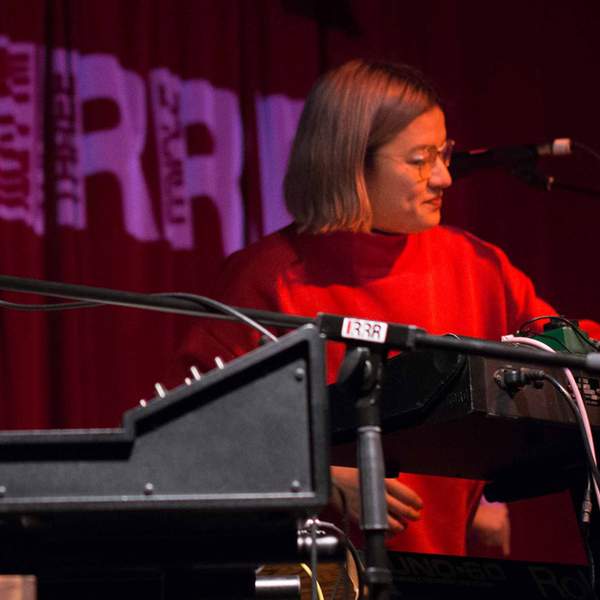 Listen to The Grapevine: Sui Zhen Explodes Our Minds and Plays Live
52:48∙23 September 2019
∙