From an episode of The Grapevine∙Presented by Dylan Bird and Kulja Coulston
Interview
The Grapevine: Stray Blacks Play The Curtin One Last Time
Tony Lovett of legendary First Nations band Stray Blacks join Dylan and Kulja in studio ahead of their final show at the John Curtin Hotel - a venue close to the band's heart and where they started playing in the early '90s.

Tony explains the importance of the Curtin during the early days of the band, where as First Nations musicians, they were often banned from playing in other venues around town.
Amidst the threat of the Curtin closing for good, Stray Blacks have decided to play their mix of country, rock and reggae live one last time on Thursday June 30.
listen to the full interview below.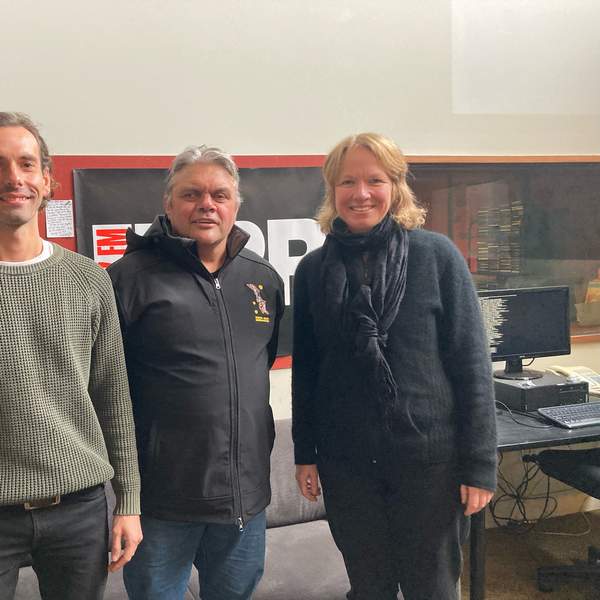 Listen to The Grapevine: Stray Blacks Play The Curtin One Last Time
25:11∙27 June 2022
∙