From an episode of The Grapevine∙Presented by Kulja Coulston and Dylan Bird
Interview
The Grapevine: Record Paradise's Renae Maxwell On How To Support Your Local Record Store During COVID-19
Co-owner of Brunswick's Record Paradise and board member of Australian Music Retailers Association (AMRA) Renae Maxwell has, like most record store owners around the world, been doing it tough lately, as a result of the coronavirus pandemic.
Record Store Day, which is typically the most lucrative day in the calendar for indie record retailers, was due to take place April 18 and has now been postponed to June 20. The impact of the pandemic to record store owners, Renae says, has been devastating. "It's been very lonely and devastating watching the street out there," she says on The Grapevine. "When the cash flow stops, that's it."
In an effort to connect people with their local record stores around the world, an interactive map has been launched as part of a global campaign to support independent record stores, with acts like Elton John and Primal Scream sharing their favourite record store stories with the hashtag #loverecordstores.
Photo by Triple R volunteer Xavier Fennell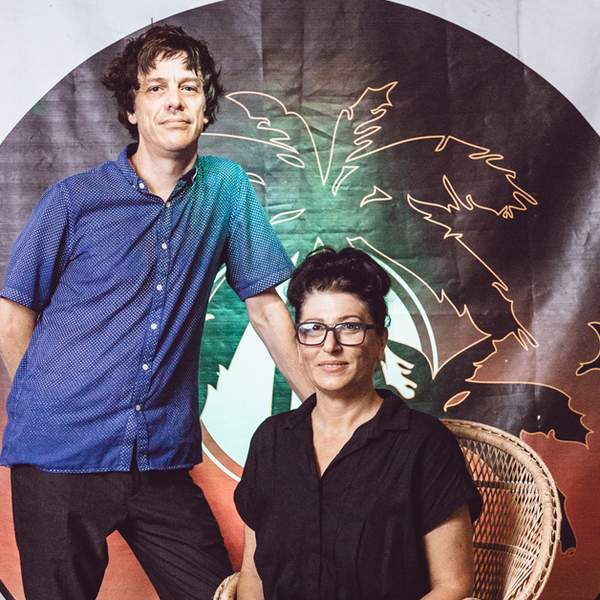 Listen to The Grapevine: Record Paradise's Renae Maxwell On How To Support Your Local Record Store During COVID-19
18:18∙6 April 2020
∙