Interview
The Grapevine: Mikey Young Chats The Green Child, Eddy Current And The "Lockdown Sound"
Mikey Young (Eddy Current Suppression Ring, Total Control) calls into The Grapevine to chat about the new Green Child album Shimmering Basset, his collaborative project with former Grass Widow vocalist Raven Mahon. The release is the band's first since Raven moved from California to Australia, transforming the once-internet-based project into a studio one.
Mikey, an in-demand mixer and mastering engineer, reflects on his busy lockdown period and provides an update on Eddy Current's live dates.
The Green Child's Shimmering Basset is out now via Upset The Rhythm.
Image via Upset The Rhythm.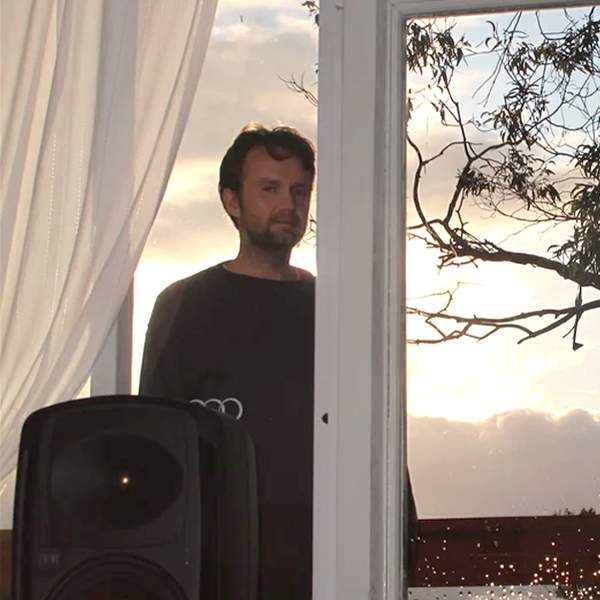 Listen to The Grapevine: Mikey Young Chats The Green Child, Eddy Current And The "Lockdown Sound"
19:00∙2 November 2020
∙