From an episode of The Grapevine∙Presented by Dylan Bird and Kulja Coulston
Interview
The Grapevine: Lawyer Kimberley Motley Is Fighting for Women's Justice in Afghanistan – and Winning
Hosts of The Grapevine, Kulja and Dylan, speak to lawyer and author Kimberley Motley about her memoir Lawless, which captures her experience practicing law and advocating for legal reform as a United States citizen in Afghanistan. Kimberley talks about how Islamic law was an essential consideration in her practice, as she sought to understand the norms of due process, prison systems, and social challenges.
Kimberley recounts her adjustment from precise and clinical legalese to a more expressive and dramatic performance of the law, which ultimately proved more effective. She discusses how idealised, Western human rights-based arguments can sometimes work against her clients' freedom, and describes how her unique methods have worked to set precedents for protecting the rights of vulnerable people in Afghanistan – particularly women.
Of this necessary balance, Kimberley says: 'I meld in the formal laws, the cultural laws, the religious laws – I attack it from three different angles, then the fourth angle which is my client's story.'
Kimberley is in Melbourne to discuss her memoir. On Monday she spoke at Monash University's Castan Centre for Human Rights Law.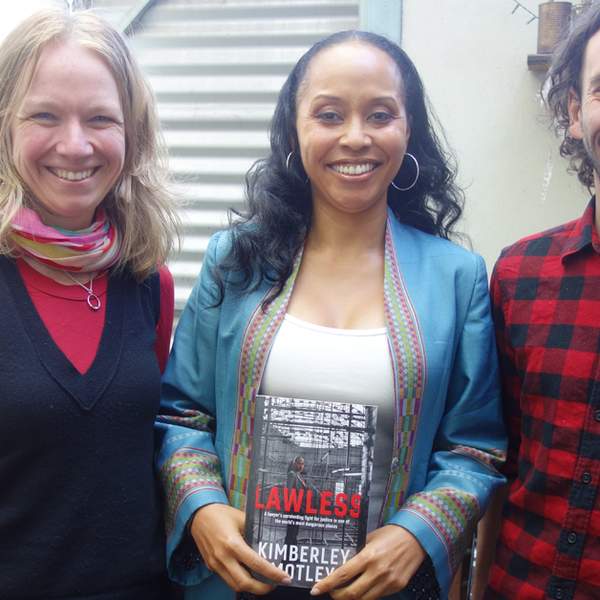 Listen to The Grapevine: Lawyer Kimberley Motley Is Fighting for Women's Justice in Afghanistan – and Winning
25:52∙26 August 2019
∙