From an episode of The Grapevine∙Presented by Dylan Bird
Interview
The Grapevine: Kutcha Edwards talks Circling Time
Kutcha Edwards, A Mutti Mutti Man and singer-songwriter, broadcaster and storyteller has just released his first album in 5 years, Circling Time. Named after his preoccupation with déjà vu and the circular nature of our lives, Kutcha worked with producer Andy Stewart (Gotye, Paul Kelly) to create an album that pushed him out of his musical comfort zone.
Kutcha calls into The Grapevine to chat about the process of writing the album during last year's Victorian lockdown and delves into the stories, both personal and universal, behind the songs.

photo credit: Luke McNee / Seagrass Films.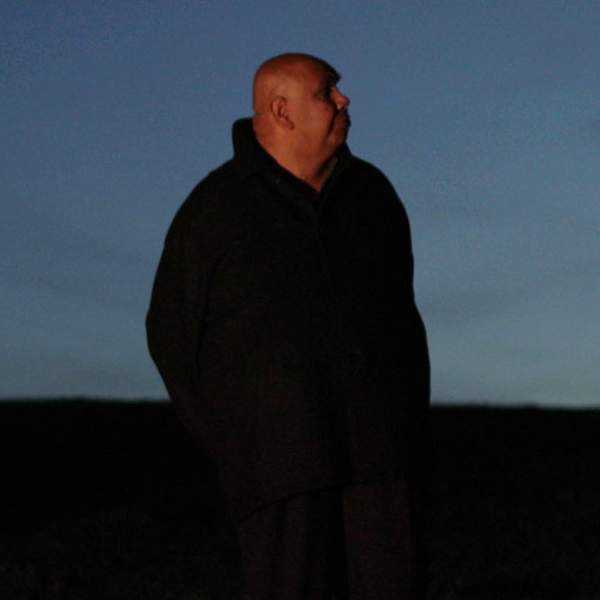 Listen to The Grapevine: Kutcha Edwards talks Circling Time
26:22∙5 July 2021
∙