From an episode of The Grapevine∙Presented by Kulja Coulston and Dylan Bird
Interview
The Grapevine: Inala Cooper On Her Book 'Marrul: Aboriginal Identity And The Fight For Rights'
Advocate, activist and Yawuru woman, Inala cooper joins Dylan and Kulja on The Grapevine to discuss her recent book Marrul: Aboriginal identity & The Fight For Rights – published as part of the In The National Interest book series by Monash University Publishing.
Marrul - which means the changing wind - touches on Inala's own personal family stories as she explores the complexity of reconciliation, colonisation and how it's shaped her own identity.
Listen back to the full interview below.
[image credit - supplied]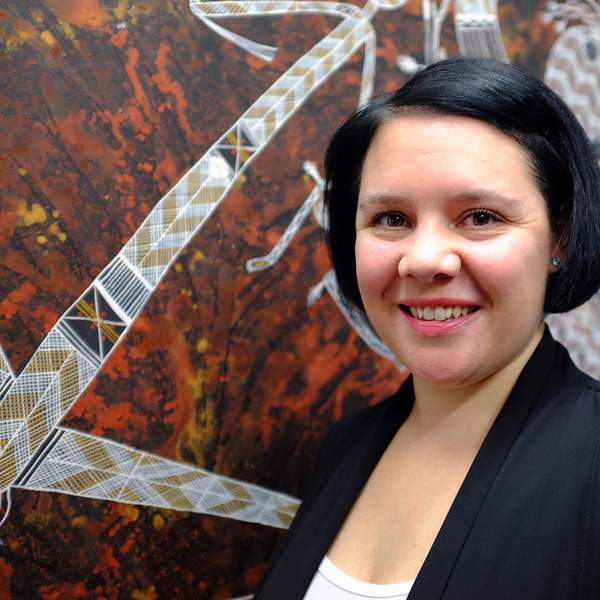 Listen to The Grapevine: Inala Cooper On Her Book 'Marrul: Aboriginal Identity And The Fight For Rights'
20:06∙4 July 2022
∙