Presented by Dylan Bird
Interview
The Grapevine: How To Make Gigs Accessible
After nearly two years of lockdowns and endless COVID-19 talk, folks are more than ready to welcome back live music events. But not all events and venues are accessible for music-lovers with disabilities. 
Tibi Access founder Dina Basille joins Dylan Bird on The Grapevine to discuss how her organisation is helping improve accessibility in the music industry, beginning with their new inclusive event, "Groove Tunes". 
Dina explains how to easily and affordably solve problems like limited ramp access and special pathways, restricted views, bar access, and low numbers of Auslan interpreters. Dina assures us that there are plenty of quick wins – from online FAQs to hardware – that will help make live music events enjoyable for more people without breaking the bank.
Photo: Michelle Grace Hunder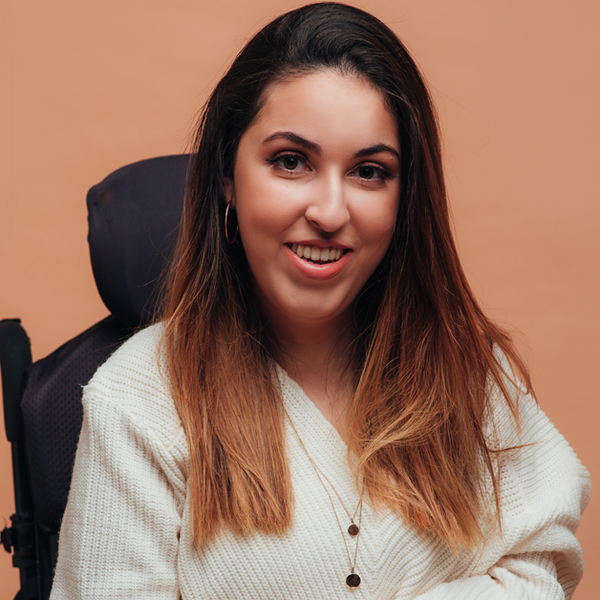 Listen to The Grapevine: How To Make Gigs Accessible
14:33∙21 February 2022
∙