From an episode of The Grapevine∙Presented by Kulja Coulston and Dylan Bird
Interview
The Grapevine: How The Guardian Is Documenting Australia's History of Frontier Violence through Digital Storytelling
Indigenous editor for The Guardian Lorena Allam joins The Grapevine to talk about the publication's new digital storytelling series 'The Killing Times'. Documenting frontier violence occurring throughout Australia's history, the series uses digital maps that identify known massacre sites around the country.
The series is the first of its kind to be covered by a media organisation and, although confronting, Lorena believes it's an important form of truth telling that will hopefully bring people together and encourage healing. Says Lorena, 'The reason we did it was to find a way for people to really visualise the extent of this history.'
People are finding the systematic eradication of Aboriginal people to be very shocking, despite this information having been in the public record for a very long time. Regarding the strict methodologies she used and the importance of accurate reporting, Lorena says that there's still often 'a tendency to downplay the horrors of what went on; there's a tendency to use euphemisms'.
'With this project our intention was to show people this is your history, this is how your country was settled,' Lorena says.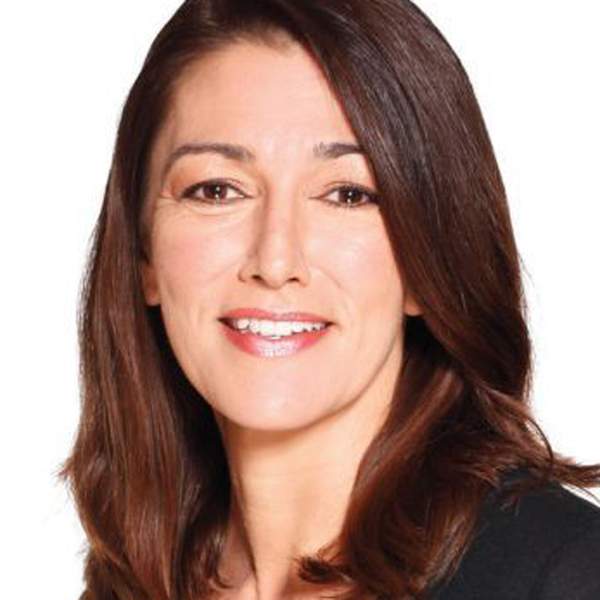 Listen to The Grapevine: How The Guardian Is Documenting Australia's History of Frontier Violence through Digital Storytelling
13:29∙25 March 2019
∙