From an episode of The Grapevine∙Presented by Dylan Bird and Kulja Coulston
Interview
The Grapevine: Former Socceroo Craig Foster Steps Up to Bring Hakeem Home to Melbourne
Dylan and Kulja talk to former Socceroo Craig Foster about the amazing journey captured in his new book Fighting for Hakeem. Hakeem al-Araibi was a Bahrain refugee playing on the local Pascoe Vale football team. Upon going to Thailand for his honeymoon, he was arrested and jailed as Bahrain attempted to extradite him despite his permanent visa status in Australia.
Kulja calls Craig's work 'pretty much a masterclass on building a global movement' although Craig himself is much more humble about the group effort required. Craig details how diplomatic pressure from multiple organisations led to Hakeem being returned, including advocacy by FIFA, Amnesty International, lawyers, and 150,000 letters written by citizens to the relevant global bodies.
Craig acknowledges that it had to 'go further than what people were comfortable with' and that there was 'blowback', but he's now incredibly thankful for the concerted effort and achievement.
Fighting for Hakeem is out now.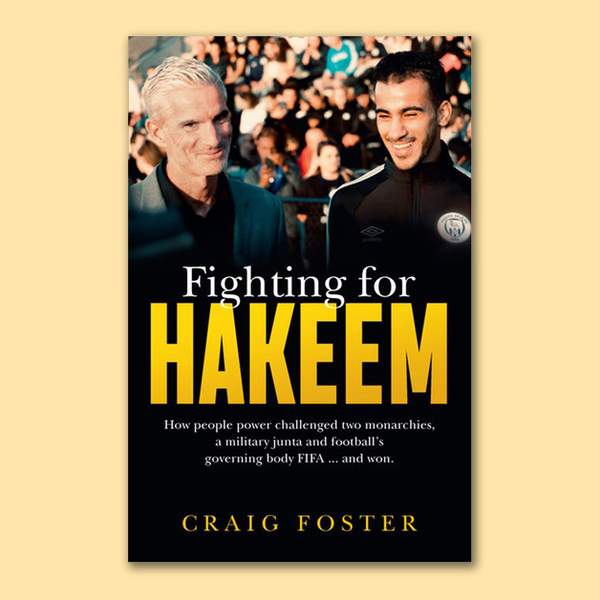 Listen to The Grapevine: Former Socceroo Craig Foster Steps Up to Bring Hakeem Home to Melbourne
16:19∙28 October 2019
∙