From an episode of The Grapevine∙Presented by Dylan Bird and Kulja Coulston
Interview
The Grapevine: Emma Donovan Is Back With The Putbacks
Six years on from their album Dawn, Emma Donovan has gone into the recording studio to collaborate with The Putbacks again. The Gumbaynggirr and Yamatji singer chats to Kulja and Dylan about the first single "Pink Skirt", off their upcoming album.
Emma moved to Sydney four years ago to care for her mother, who has since passed. The singer became a mother herself and says it's made her think about those relationships and how she wants to pass music down to her children. Inspiration for new songs came to Emma from a lot of beautiful memories of being raised by a single mum, she says.
Despite not being able to perform gigs with The Putbacks, Emma is keeping busy and staying creative. She was part of the judging panel for the Darebin Songwriters' Award and recorded vocals for Shane Howard. Both from her car (for a bit of quiet).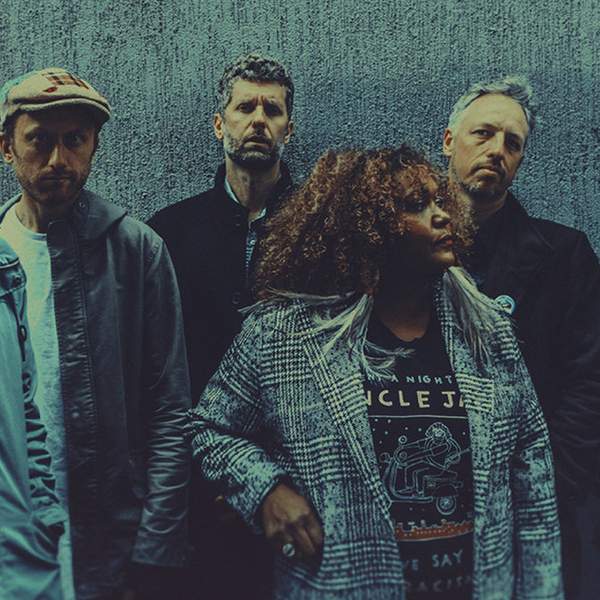 Listen to The Grapevine: Emma Donovan Is Back With The Putbacks
18:09∙7 September 2020
∙