From an episode of The Grapevine∙Presented by Kulja Coulston and Dylan Bird
Interview
The Grapevine: Centrelink's Robo-Debt is Proving to be the Giant Thorn in Everybody's Side
This week on The Grapevine, Economic and Social Rights Program Manager Joel Townsend from Victorian Legal Aid drops in to discuss Centrelink's controversial 'robo-debt' system. Introduced by the government back in 2016, robo-debt is pretty much a computer program that uses data pulled from Centrelink that's then compared to data collected from other government agencies like the ATO. It's designed to check whether the income that an individual has reported to the tax office is the same as what's been reported for Centrelink.
Says Joel, 'The real problem is that for lots of people, particularly the most disadvantaged people in the community, they're not earning even amounts every fortnight across the year.' Often these people don't have the capacity to utilise review processes to show that they don't have a debt. Not only that, many of them don't exercise their rights to challenge Centrelink decisions that could actually be overturned.
When raising a debt, Centrelink has the power to take portions of recipients' future social security payments as well as pursuing cases in court. In some instances they can even prevent people from travelling though this measure tends to be quite rare.
Joel believes that a lot of people are becoming quite distressed and that it's time for Centrelink to come up with a system that operates more fairly. He says, 'People are both confused and in some cases quite grieved because they've worked hard to be responsible Centrelink recipients to declare their income appropriately and feel that their integrity is being questioned.'
If you'd like to find out more information about your review rights and appealing a Centrelink robo-debt, head over to Victoria Legal Aid's website.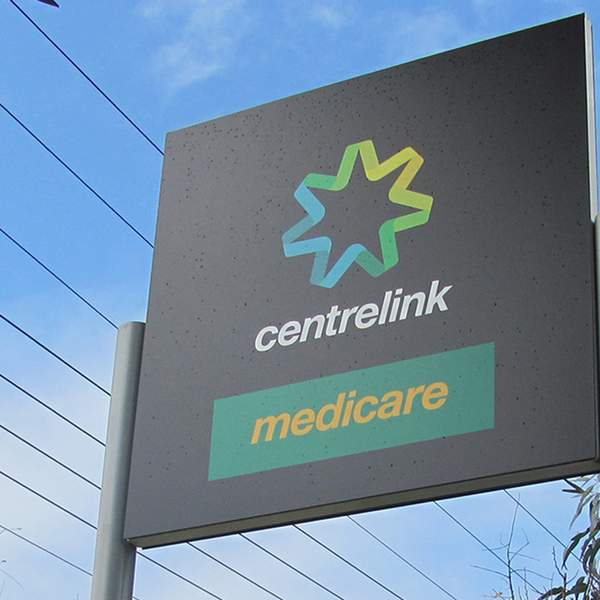 Listen to The Grapevine: Centrelink's Robo-Debt is Proving to be the Giant Thorn in Everybody's Side
14:42∙1 April 2019
∙