From an episode of The Grapevine∙Presented by Dylan Bird and Kulja Coulston
Interview
The Grapevine: Celebrating The Musical World Of Zac Denton
Liam "Snowy" Halliwell joins Dylan and Kulja to celebrate the life and music of local musician Zac Denton. Zac was a member of beloved bands The Ocean Party, Ciggie Witch, Hobby Farm, Pregnancy, No Local, and Cool Sounds and released nearly twenty albums all before the age of 24, when he tragically and unexpectedly passed away.

Snowy explains the process of releasing Zac's posthumous album Love, Lust, Lost, which was compiled alongside Zac's brother Lachlan by digging through demos, album outtakes, and live recordings of Zac's music.

Listen back to the special conversation and stream and purchase the compilation here

Love, Lust, Lost and Zac's first solo album, Hobby Farm Braeside, is available as a Gatefold double LP through Spunk Records/Osborne Again (AUS/NZ), Emotional Respose (US) and Lost and Lonesome (EU) from the 26th of August (Zac's Birthday).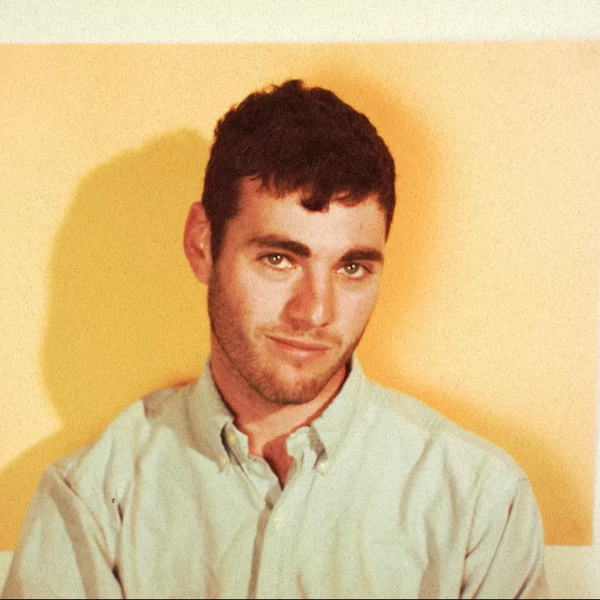 Listen to The Grapevine: Celebrating The Musical World Of Zac Denton
19:50∙22 August 2022
∙