From an episode of The Good, The Dub & The Global∙Presented by Systa BB
Feature Segment
The Good The Dub & The Global: Lee "Scratch" Perry Tribute
Systa BB pays tribute and honours the legacy of Lee "Scratch" Perry, who sadly passed away on 29th of August.
In this two-hour special Systa BB is joined by reggae and dub broadcasters who share their standout tracks and stories of the reggae and ska legend, including submissions by Stryka D, Housewife's Choice, Stick Mareebo and more who "doff the lid and say thank you for the music".
All weave a thread of stories and tales around Lee and anecdotes about his work, carving a sonic path through the life of Rainford Hugh Perry.
photo credit: Lee Abel Photography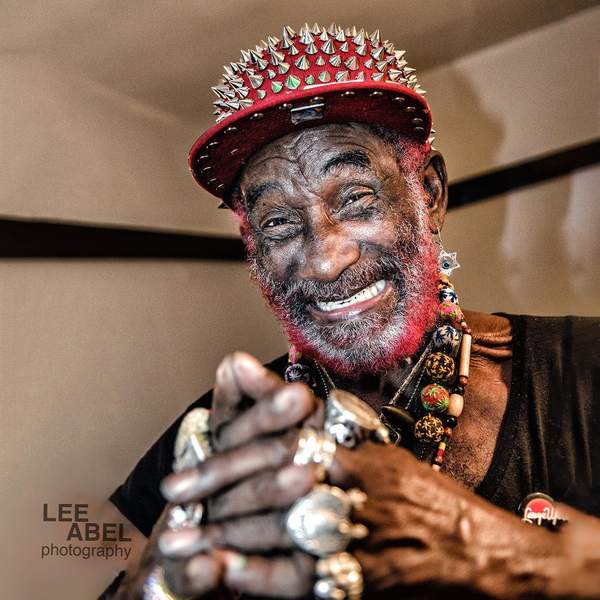 Listen to The Good The Dub & The Global: Lee "Scratch" Perry Tribute
02:00:00∙7 September 2021
∙