Presented by Systa BB
Interview
The Good, The Dub & The Global: Housewife's Choice First Sound System
The Good, The Dub & The Global's Systa BB brings you Melbourne's own Housewife's Choice to talk about the return of the Sound System.
The Housewife's Choice duo, Miss Fee and Bellyas, are launching the very first women-built Sound System here in Melbourne to share their reggae sound and creative energy with like-minded individuals.
The two have come a long way since meeting on a dance floor in 2004. Having then only been some of the only women in reggae, they are excited to share their very own stage with other women in the music industry.
Stick around for Miss Fee's guest mix to finish off the conversation, featuring Nora Dean, Heptones, Major Kings and many more.
Photo by Francesco Vicenzi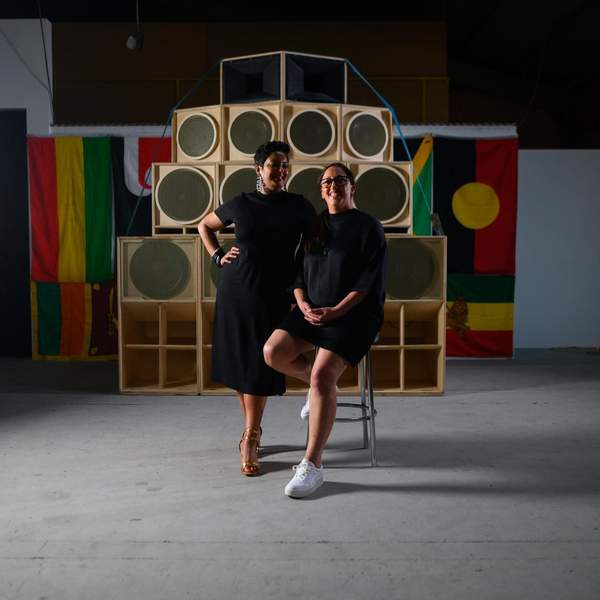 Listen to The Good, The Dub & The Global: Housewife's Choice First Sound System
12:00∙16 March 2021
∙