From an episode of The Golden Age Of Piracy∙Presented by Tristen Harris
Interview
The Golden Age Of Piracy: Ruth Radelet Shares Her Formative Five
Former Chromatics frontperson Ruth Radelet is headed to Australia for the first time in over a decade to play an intimate show at RISING Festival.
Ahead of the singer-songwriter's long-awaited visit and release of her debut solo album, she joins Tristen to share the songs that have shaped her - from her earliest influences to the music that is currently making her buzz. Ruth talks us through five beautiful picks, including Emmylou Harris (who first inspired her to sing) and a song from Nick Cave & Warren Ellis' latest LP, which has soundtracked "many a road trip and existential moment of late."
Ruth Radelet plays the Forum upstairs on June 16.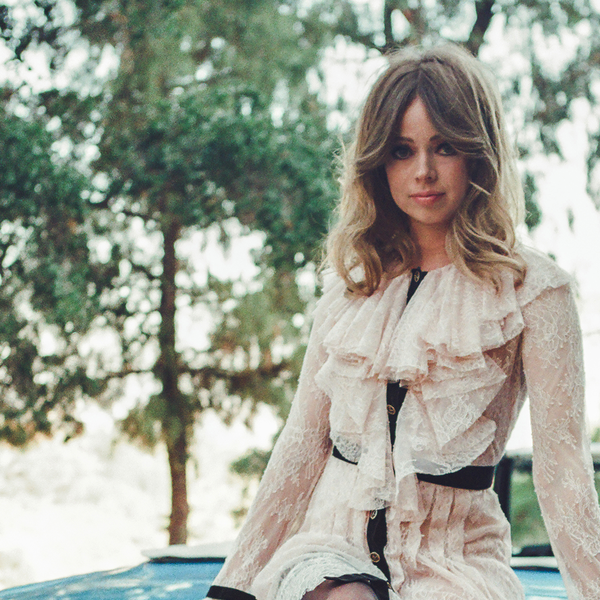 Listen to The Golden Age Of Piracy: Ruth Radelet Shares Her Formative Five
43:41∙10 May 2023
∙