From an episode of The Glasshouse∙Presented by Bec Fary
Interview
The Glasshouse: Yalinguth: Indigenous Stories of Gertrude Street
Yalinguth means "yesterday" in Woi Wurrung. It's also the name of a new app that uses sound-based augmented reality to connect the land of Fitzroy with the stories of its First Peoples as part of the Gertrude Street Projection Festival.
Aunty Rieo Ellis, one of the Yalinugth Storytellers, joins The Glasshouse to chat about this new project. Aunty Rieo's connection to Fitzroy started when she and her family moved to Melbourne from Queensland in the 1970s. At this time, Gertrude Street was a melting pot of Aboriginal people and Torres Strait Islanders from all over Australia.
She says the project is about bringing people together through stories, including different generations. With launch plans having changed due to lockdowns, people can experience Yalinguth by using the app if they live within 5km of Fitzroy.  

image credit: press/supplied.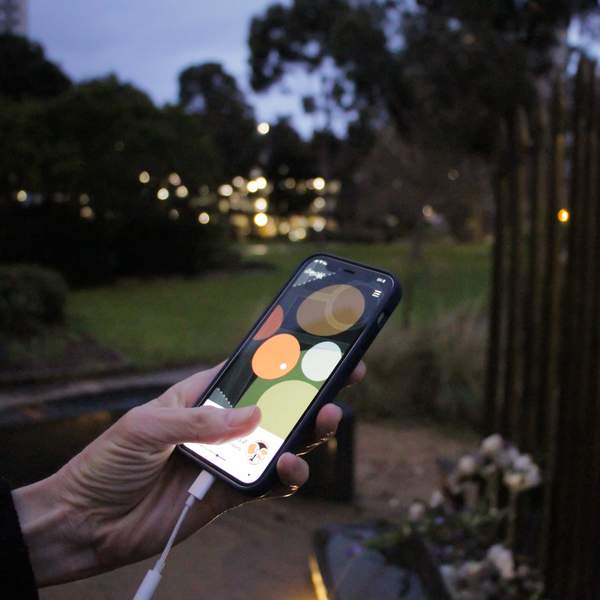 Listen to The Glasshouse: Yalinguth: Indigenous Stories of Gertrude Street
20:35∙21 July 2021
∙