From an episode of The Glasshouse∙Presented by Bethany Atkinson Quinton
Interview
The Glasshouse: What Can We Learn about Diversity through Data?
Writer and academic Dr Tresa LeClerc joins Bethany Atkinson-Quinton on The Glasshouse to discuss her efforts and campaigning to find an accurate representation of First Nations writers and Writers of Colour published in Australia during 2018.
The question of whether diversity is adequately supported within the Australian Publishing Industry, particularly as it relates to First Nations and POC writers, remains unanswered in the form of statistical research.
The money being raised is to gain access to book scan data (a database of all publications made in Australia) and the hiring of a researchers and advisors to critically inform the survey. The research will provide some much-needed demographic data on the industry and is so important to strengthening the representation of POC writers here in Australia. Says Tresa, 'It's really important for the industry because we see so many initiatives but we don't really know if it's transferring into publications.'
The information and results will be published through MEAA, Djed and Peril Magazine. If you're interested in learning more about The First FNPOC Count or making a donation, you can head here for more information.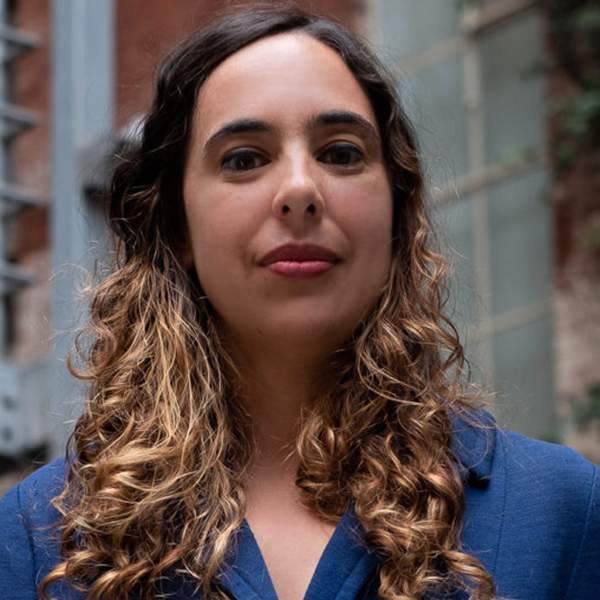 Listen to The Glasshouse: What Can We Learn about Diversity through Data?
12:01∙5 June 2019
∙