Presented by Bethany Atkinson Quinton
Interview
The Glasshouse: Journalist Ruby Hamad on Her New Book 'White Tears / Brown Scars'
Ruby Hamad, a Lebanese-Syrian journalist and author who was raised in Australia, created a wave of discussion with her 2018 Guardian article 'How White Women Use Strategic Tears to Silence Women of Colour' exploring a trend she has describes as 'white tears', a defence mechanism, often used by white women, to shut down critiques around race. 
As a response to both positive and negative comments, Ruby has published her first book White Tears / Brown Scars, unpacking the deep history of racial stereotyping that developed with the rise of settler colonial societies. 
In this powerful and informative interview, Ruby and host of The Glasshouse, Beth AQ, dive into the core themes of the book, examining institutional racism resulting from entrenched economic and political inequality. Ruby says, 'we need to talk about whiteness, not as about biology and race […] but as a system of power that excludes some to the detriment of others.'
Ruby hopes this book encourages those with white privilege, particularly white women, to sit back and listen, even when it is uncomfortable.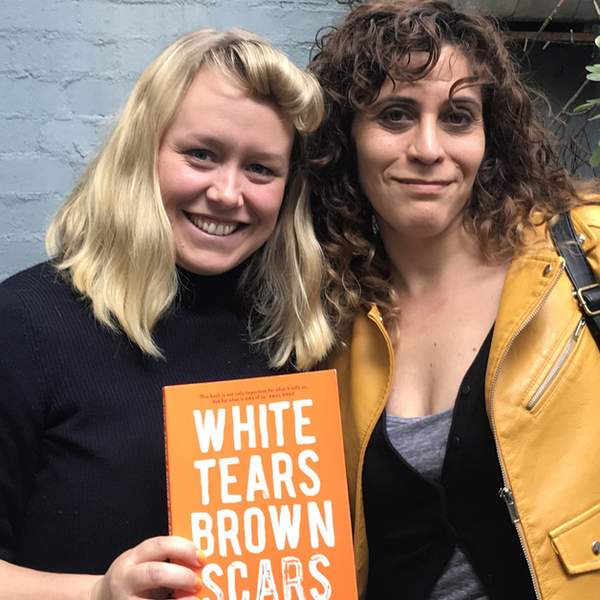 Listen to The Glasshouse: Journalist Ruby Hamad on Her New Book 'White Tears / Brown Scars'
25:09∙25 September 2019
∙