From an episode of The Glasshouse∙Presented by Bethany Atkinson Quinton
Interview
The Glasshouse: How Films Can Amplify African Voices According to Santilla Chingaipe
Journalist and filmmaker Santilla Chingaipe joins Beth AQ to celebrate the inaugural South African Film Festival of Australia (SAFFA), an event that 'gives a window into the diversity of the African communities across the whole African continent', which she argues 'is really needed in this country at this time'.
In Santilla's words: 'A curated program that speaks to those diverse experiences told via the moving image leads to a little bit more awareness, a bit more empathy, a bit more understanding of the complexity of people from parts of the world that we might not be aware of...especially the African continent.'
Santilla will also participate in a discussion following a screening this Saturday (aka 30 March) of award-winning documentary Sisters of the Wilderness. Set in the iMfolozi wilderness in South Africa, the oldest game park on the continent, Sisters of the Wilderness follows the story of five young Zulu women from disadvantaged backgrounds who embark on a journey of self-discovery by going into the wilderness together for the first time in their lives. The post-screening discussion has been curated by the Footscray Community Arts Centre and will also feature Sista Zai, Mimo Mukii (@mimo_mukii) and Tanya Hodza.
The inaugural South African Film Festival of Australia (SAFFA) runs from 28 March – 3 April 2019 at Classic Cinemas in Elsternwick. https://www.classiccinemas.com.au/festivals/saffa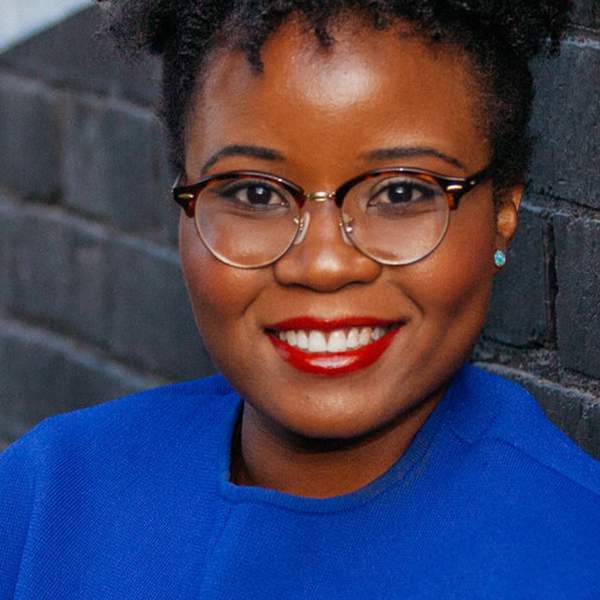 Listen to The Glasshouse: How Films Can Amplify African Voices According to Santilla Chingaipe
13:56∙27 March 2019
∙