Presented by Bethany Atkinson Quinton
Interview
The Glasshouse: From Calcutta To The Suburbs With Christopher Raja
Christopher Raja was 11 years old when his father decided to move their family from Calcutta to Melbourne in 1986. He joins Beth AQ to talk about his memoir Into The Suburbs: A Migrant's Story.
Starting the story from where his last book ended, Christopher wanted to explore the thinking of a teenage boy, "...and not a white boy", but he says he had a lot of growing up to be before being able to look back on that period of time and write honestly about it. The book inspects how he navigated the slang and physicality of Australia – football and bigger, taller boys – and how that juxtaposed with the suburban household – quiet with new appliances and manicured lawns.
Throughout the interview, Christopher mentions the music he grew up seeing live and listening to and how he only knew of some bands because of Triple R. When explaining what drew him to Triple R, he says it was a place for the alternatives, for the outsiders.
Photo: Adam Smith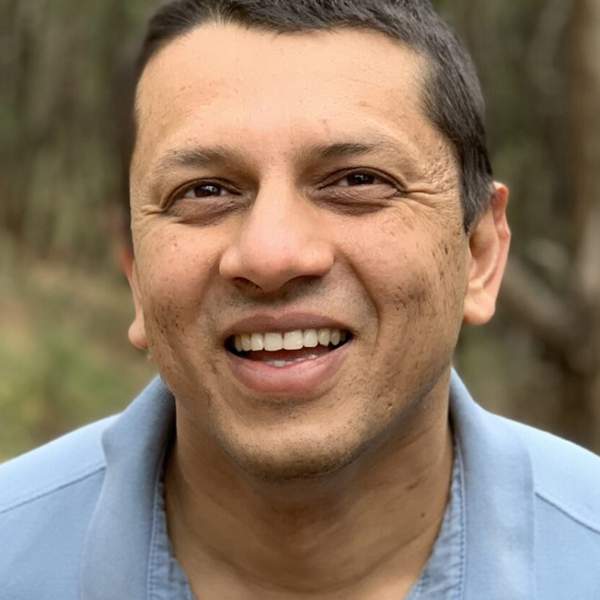 Listen to The Glasshouse: From Calcutta To The Suburbs With Christopher Raja
20:46∙23 September 2020
∙