Presented by Bethany Atkinson Quinton
Interview
The Glasshouse: Evelyn Araluen On Overland's New Prize Celebrating Generous Literature
Overland co-editor Evelyn Araluen joins Beth AQ on The Glasshouse to talk about the literary journal's recently launched Kuracca Prize for Australian Literature. 
Honouring the late Wiradjuri writer, teacher and advocate for First Nations storytelling Aunty Kerry Reed-Gilbert, the Kuracca is a prize that rewards technical excellence and, most importantly, generosity – work driven by compassion, hope and critique. With no formal categories, pieces of fiction, poetry, cartoons, digital stories and more are judged alongside each other, encouraging greater open-mindedness and flexibility in the literary landscape.      
Evelyn describes Aunty Kerry's never-ending generosity in both her own writing and in her support for her community and Country. Overland's prize aims to celebrate her generous legacy and shine a light on the lives of great writers that have formed the backbone of Australian writing, many of whom have been overlooked by the mainstream publishing industry.
With over 500 submissions, Evelyn is hopeful that this prize will bring about positive changes within the Australian literary industry and encourage a more robust conversation around what "literature" really is today.  
Photo by Stuart Spence via UQP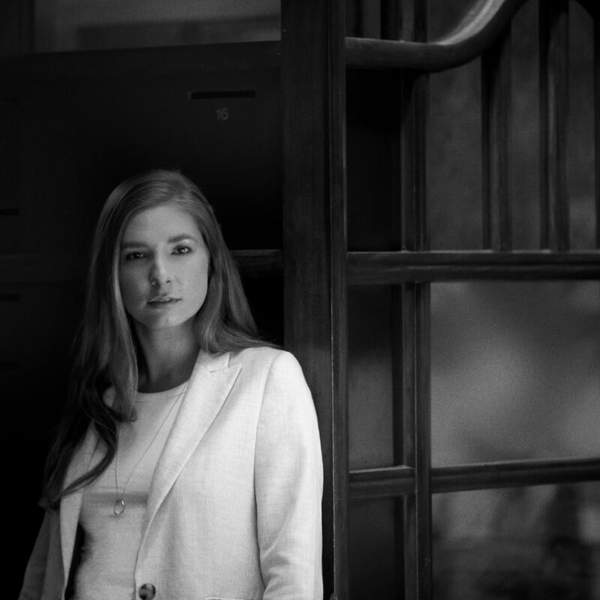 Listen to The Glasshouse: Evelyn Araluen On Overland's New Prize Celebrating Generous Literature
16:22∙23 June 2021
∙