From an episode of The Glasshouse∙Presented by Bethany Atkinson Quinton
Interview
The Glasshouse: Archie Roach On Life, Music And Healing
Gunditjmara and Bundjalung singer-songwriter and activist Uncle Archie Roach joins Beth AQ for her first show of 2021. For Archie, music has been "part of my life and part of my healing". His memoir Tell Me Why: The Story Of My Life And My Music – which recently won the Victorian Premier's Literary Award for Indigenous Writing – explores his experience of being a Stolen child, his health struggles and his music career.
Archie explains the process of writing a book was "a bit daunting" as there aren't instruments and music to act as a "buffer". The singer-songwriter shares some highlights of his career, as well as what made his relationship with Ruby Hunter special: "She taught me don't try to be someone else, just be yourself."
Archie Roach is performing at Live at the Bowl on 19 February.
Photo taken in 2016 (supplied).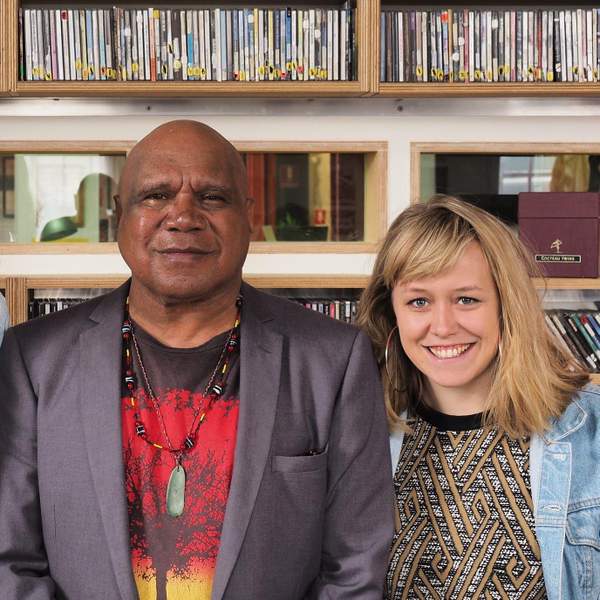 Listen to The Glasshouse: Archie Roach On Life, Music And Healing
28:52∙11 February 2021
∙