From an episode of The Exchange∙Presented by Kiwat Kennell
Interview
The Exchange: How To Navigate The Music Industry With Simone Schinkel
Kiwat Kennell is joined on The Exchange by Music Victoria CEO Simone Schinkel to talk about the tricky business of navigating the music industry, as either an artist or someone who aspires to work within it.
The pair talk about what it is Music Victoria actually does, and how they can advocate for you as a musician. Simone also shares the story of how she started working in music and gives advice to young people who may be interested in such a career.
"So many people hesitate and they just don't ask … if you send me an email and you have something cool and new and interesting to say I'm going to email back."
Hosted by First Nations artist and creative Kiwat Kennell, The Exchange is a space for members of our creative communities to share their experiences, struggles and successes. The Exchange broadcasts Wednesday nights (or Thursday mornings) 2-4am.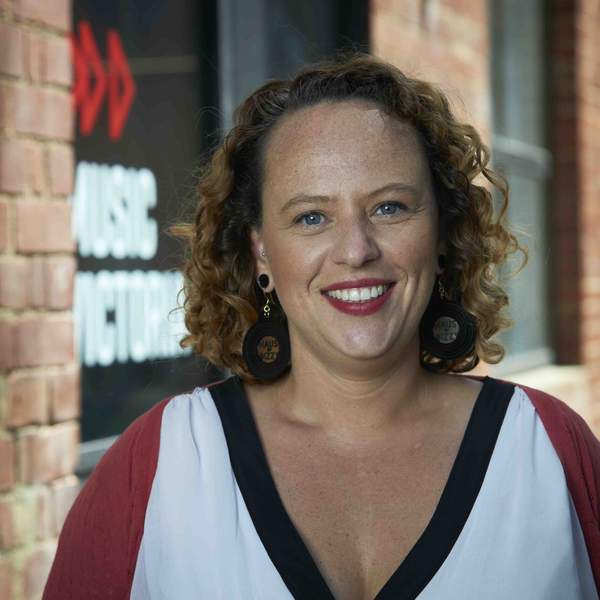 Listen to The Exchange: How To Navigate The Music Industry With Simone Schinkel
02:00:00∙11 May 2023
∙