From an episode of The Distant Sky∙Presented by Kate Kingsmill
Interview
The Distant Sky: Unraveling The Musical Genius Of The Necks
Cult favourites The Necks have been described as the greatest trio on earth, and anyone who has seen them perform live would have trouble arguing with that.
The legendary musical trio are currently touring Aus in support of their new album Travel. To mark this sojourn, drummer and percussionist Tony Buck joins Billy Shears (filling in for Kate) on The Distant Sky to dig deep into The Necks mythology.
Billy and Tony talk about the art of improvisation, the ritual of performance, and the unique relationship between audience and band in the creation of music.
"You open the door to this music, and then when you finish the performance I feel like the music is still going,' he says. "...There is a feeling like us and the audience are [equal] participants hearing the music unfold in real time."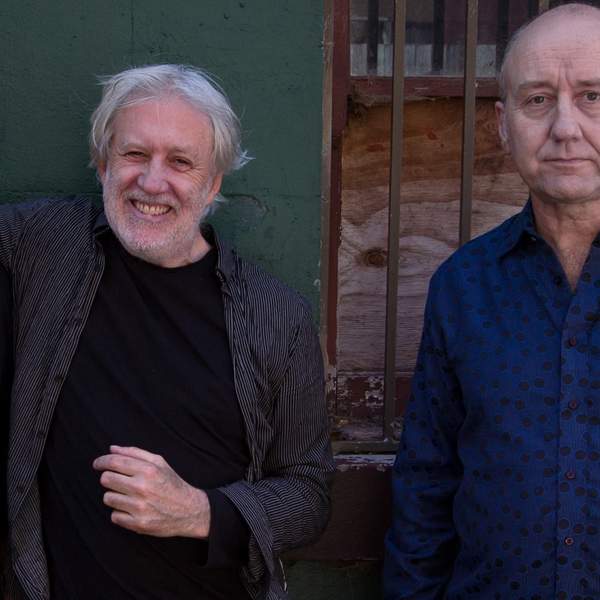 Listen to The Distant Sky: Unraveling The Musical Genius Of The Necks
23:24∙17 May 2023
∙