From an episode of The Australian Mood∙Presented by Neil Rogers
Live in Studio
The Church Talk 30 Years of Starfish
This year marks the 30th anniversary of Sydney quartet, The Church's celebrated fifth album, Starfish.
Steve Kilbey and lead guitarist, Peter Koppes dropped by the 3RRR studios to perform two songs from their 1988 opus. They also sat down with Australian Mood host, Neil Rogers to chat about the fraught process of making Starfish (which involved working with two notoriously stalwart producers in Los Angeles) as well as their contemporary views on Starfish and whether or not they believe the singular success of 'Under the Milky Way' has since overshadowed the critical acclaim of the album.
The Church will perform Starfish in its entirety on 1 December at the Palais Theatre.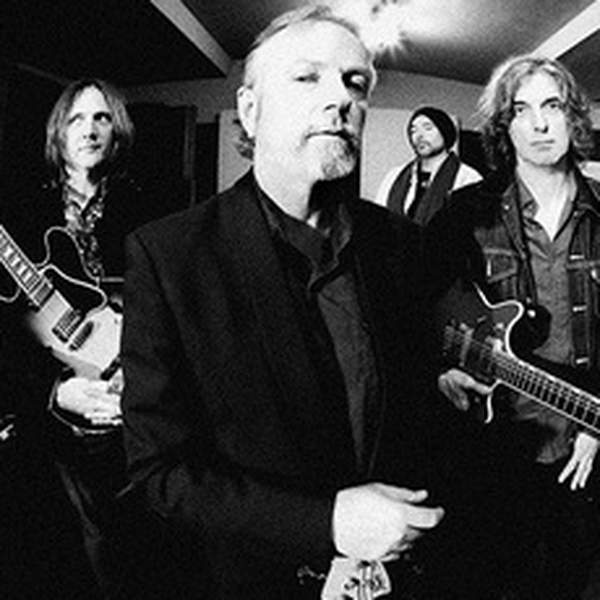 Listen to The Church Talk 30 Years of Starfish
27:05∙26 July 2018
∙